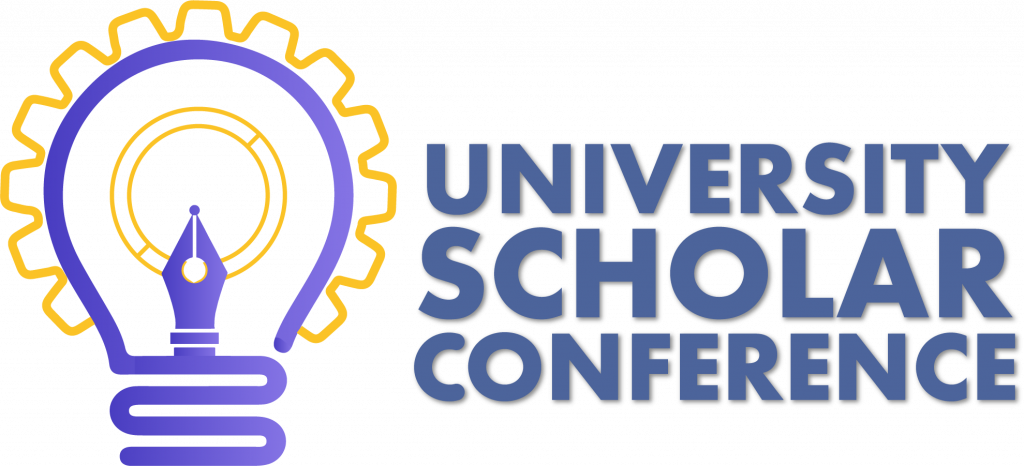 University Scholar Conference: Engineering and Innovation (USC)
University Scholar Conference: Engineering and Innovation (USC)
Is a student level conference (i.e. target undergraduate) to be organized online for the first edition but planned to go in person in future. USC 2021 provides a scholarly platform for undergraduate students to exchange and share cutting-edge development and state-of-the-art research work in the field of science and engineering among academia, researchers, industrialists, professors, students and policy makers. Conference committee highly encourages participation of undergraduate students engaged in engineering and science education within Nepal and abroad.
Kathmandu University, Dhulikhel 45200, Nepal
Virtual Platform
"USC 2021 organizing committee encourages and considers submissions within the given conference themes. Unlisted but related topics are also accepted"
Advances in energy system and emerging technologies
Energy Production Process
Energy and Sustainability
Energy Policy and Management
Renewable and Alternative Energy Resources
Recent Advances in Renewable Energy Systems
Energy Storage
Solid Waste Management
Building and Energy
Hydropower Technologies
Hydraulic Turbines and Machineries
Hybrid Energy Systems
Hydrogen Technologies
Alternate Fuel
Combustion
Fuel Reprocessing
Bio Filtration
Material science and engineering
Metals and Alloys
Polymers and Soft Materials
Electronic, Optical and Magnetic Materials
Ceramics and Composite Materials
Smart materials and nanotechnology
Advances in Material Science
Material Processing and Manufacturing
Material Characterization and Testing
Material and Microstructure
Material and Design
Heat Treatment Processes
Mechanical Treatment and Surface Enhancement
Fracture and Damage Mechanics
Multi-scale Material Modeling
Biomaterials
Engineering Material Studies
Design for transformation and new trends
Macro view of Technology Integration
Product Design and Process Engineering
Additive Manufacturing and 3D Printing
Mechanical Aspects of Transport Process
Artificial Organs and Prosthetic Devices
Infrastructural Design
Climate Control Design in Building
Vibration Acoustic
Agile Design and Manufacturing
Finite Element Analysis
Optimization of Mechanical Systems
Design Creativity
Data Driven Design
Next Generation Systems



Automobile Technologies
Safety Engineering
Fuel Economy and Emissions Research
NVH ( Noise, Vibration and Harshness)
Performance Engineer
Vehicle Dynamics Controller
Operations Research
Mechatronics
Vehicle Design and In-Vehicle Electronics
Manufacturing Technologies and Testing
Digital Techniques in Automotive Manufacturing Process
Advanced Safety Technologies
Automotive Human Factors and Ergonomics
Paper Submission and Publications
Authors are invited to submit full papers that have neither been published elsewhere nor being currently under review by another conference or journal.
Authors are expected to present their papers at the conference upon acceptance of abstract and presenting authors are required to register for the conference.
Abstract and full paper format will be in accordance with the KUSET format.
Accepted full papers will be published in the proceedings of the conference and submitted to the KUSET for publication.
Important Download Links:
For Nepalese Citizens: Rs 500
For International Citizens: $20


Note:

Free for  students and recent graduates (within 1 year)
Deadline for Abstract Submission
Notification of Accepetence
Submission of Full Paper (Draft)
Submission of Camera Ready Paper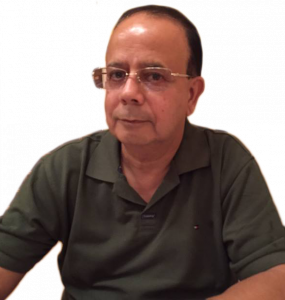 Prof. Dr.Rabindra Nath Bhattarai
Dr. Bhattarai is experienced Professor of Mechanical Engineering with a demonstrated history of working in the engineering education and HVAC consulting works. He is expert on HVAC systems design, air pollution management, including Indoor Air Quality. He has done many large HVAC designs for different types of applications ranging from comfort applications, star hotels, hospitals, pharmaceutical, and Industrial HVAC system designs. He is also the designer of Earth Air Tunnel Air Conditioning System.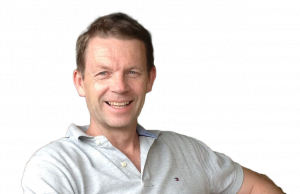 Prof. Dr. Ole Gunnar Dahlhaug
Prof. Dahlhaug teaches at the Department of Energy and Process Engineering, Faculty of Engineering at the Norwegian University of Science and Technology. He has published more than 100 papers in International Journals and proceedings and teaches 4 different courses at NTNU. He has had 12 patents approved and supervised a total of 13 Ph.D. students and over 100 MSc students. He will be presenting on the topic "The European perspective for a future renewable energy system" at USC.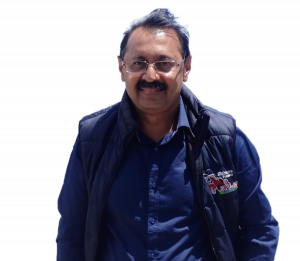 Dr. K C Vora is visionary leader with impact on research, validation and skill development arenas. He is a global teacher on automotive engineering, engine and emission control and electric mobility. He has experience of 19 years in  industry and 16 years in academia. 
Dr. Vora is expert in Automotive / Mechanical Engineering, New Product Development, R&D, Education, Human Resource, Talent Acquisition and Business Strategy. He has good strength in Leadership, Decision Making, Team Building, Performance Management, Passion, Confidence, Competence, Integrity, Commitment, Customer Orientation, Result Orientation.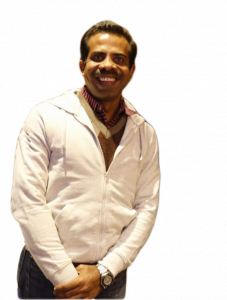 Prof. Dr. Barun Shankar Gupta
 Prof. Dr. Barun Shankar Gupta, who has been active in his field since 2002 and has worked in countries like the USA, Canada, France and India in industrial as well as academic sectors. He has also led a number of projects throughout this time.
He started his professional career in 2002. He has worked in the USA, France, Canada and India, in the industrial as well as academic sectors and was a group member of numerous projects of industrial nature. His interests lie in exploring various aspects of material design, product design and livelihood development. 
One of the elemental instigators of this conference, Dr. Thapa is a Professor in the School of Engineering at Kathmandu University, having administered the Department of Mechanical Engineering for several years. Dr. Thapa has served as the Dean of the School of Engineering and the Registrar of Kathmandu University over recent years. He has also served KU as the acting Vice-Chancellor.
His specialisms include Hydraulic Machinery, sand erosion which led to the development of the Turbine Testing Lab (TTL) and vision of developing the foundations for creating the Green Hydrogen Eco-System in Nepal by establishment of Green Hydrogen Lab at Kathmandu University. He was awarded a certificate and gold medal by the Ministry of Education on Education Day in 1997 AD for his contribution in the field of education.
Prof. Thapa's vision, evidently had led a new initiation of education through research in universities of Nepal. Despite the awards and excellence, he beholds, his inclination as an educator is what really reflects the revolutionary changes Nepal has had in its engineering education.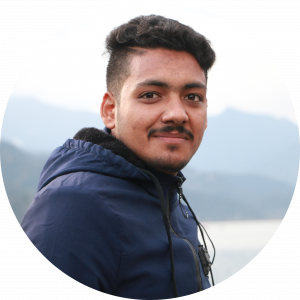 Mr. Kamal Gautam
Conference Secretary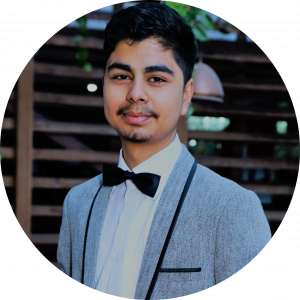 Mr. Sushobhan Bhattarai
Technical Management Chair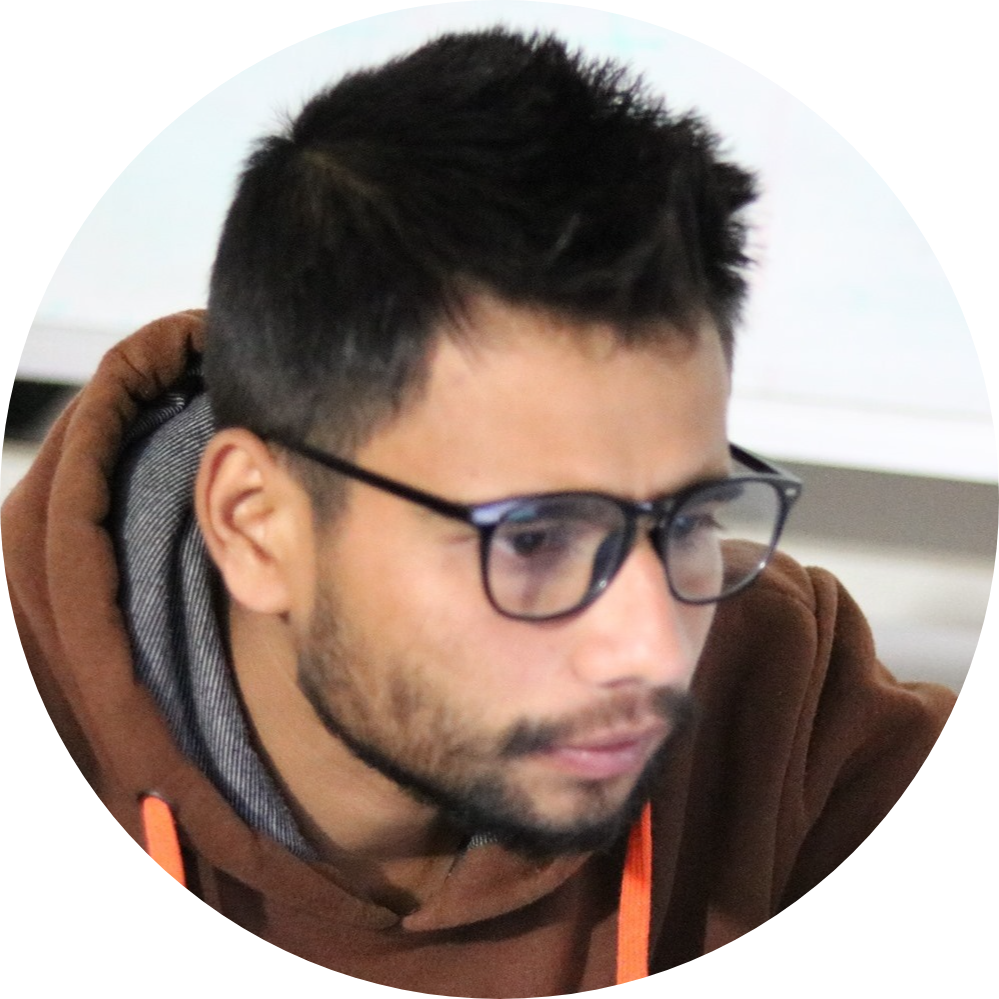 Mr. Arun Pandey
Publicity Chair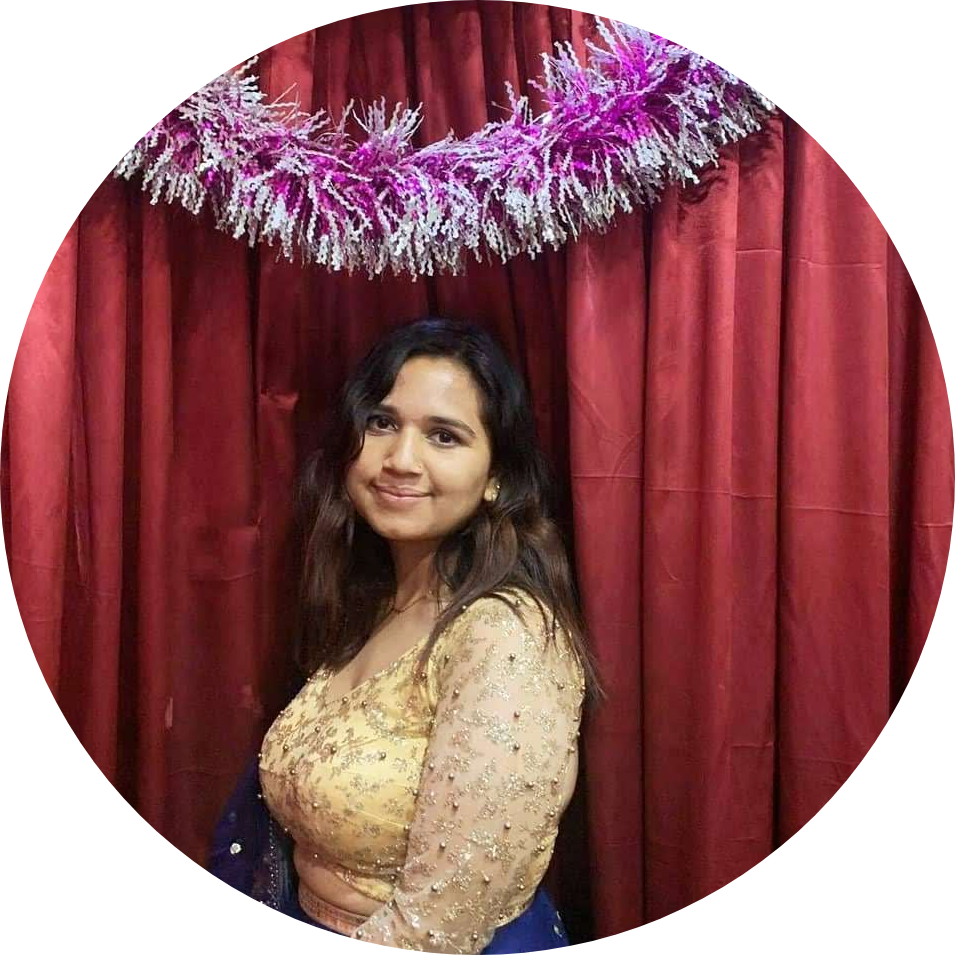 Ms. Kusum Khatiwada
Publicity Chair
Mr. Aashish Dawadi
Registration Chair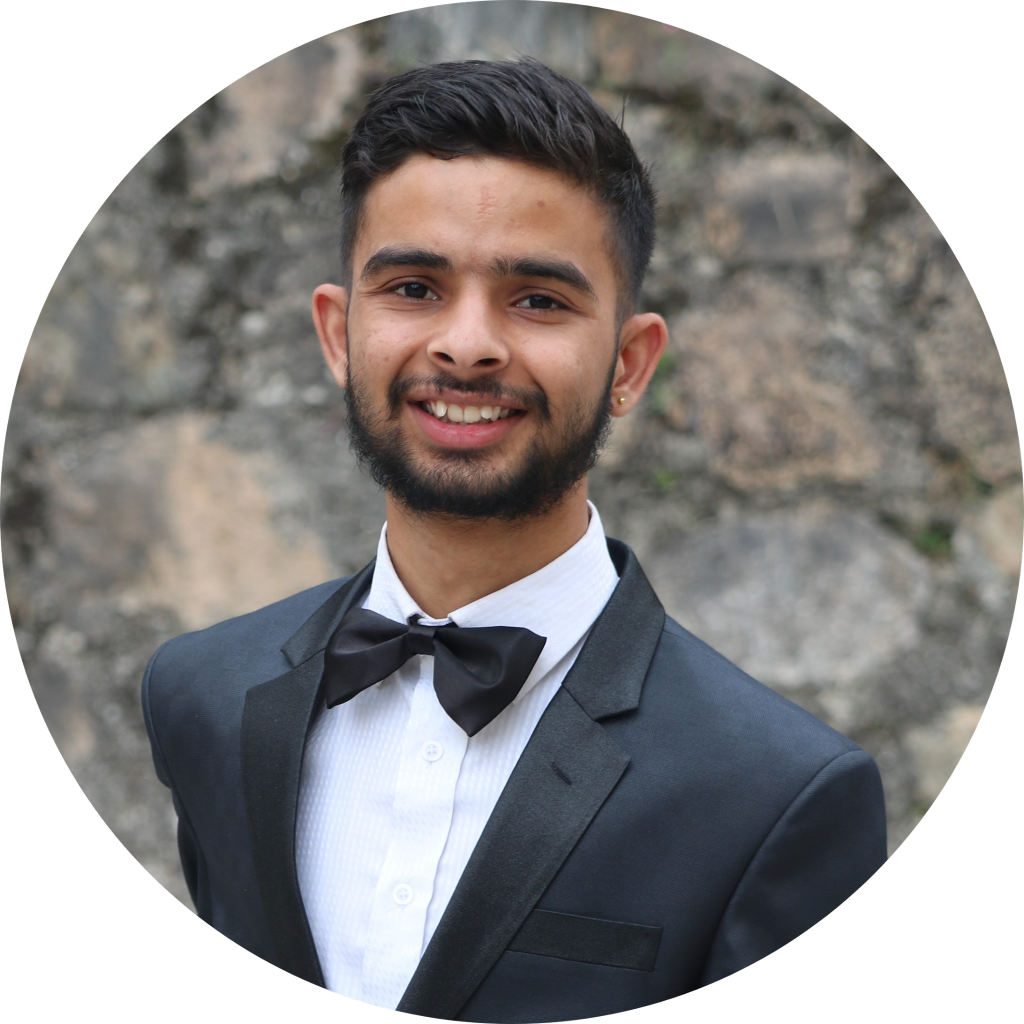 Mr. Abhishek Subedi
Registration Chair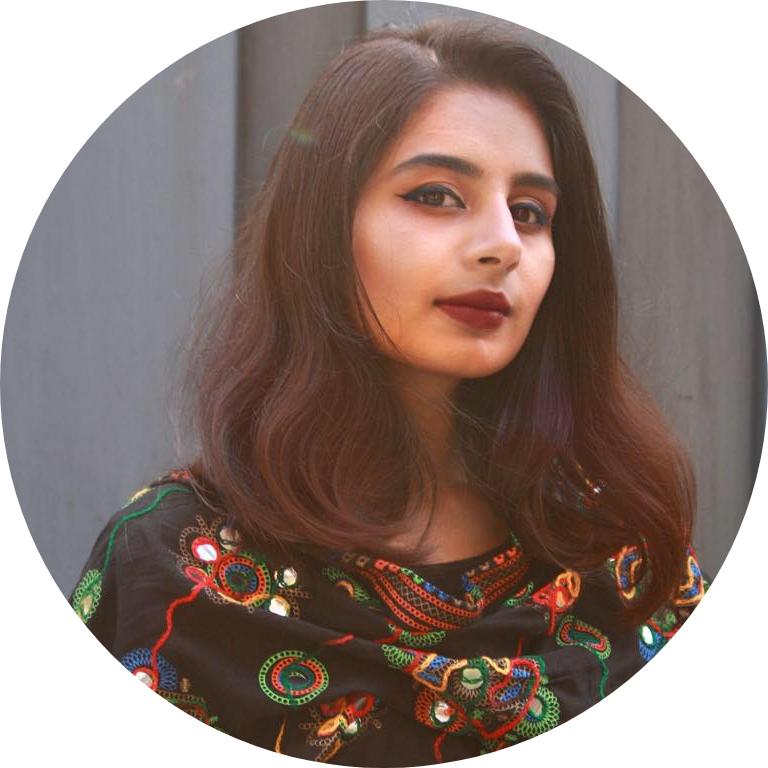 Ms. Upama Pant
Publication Chair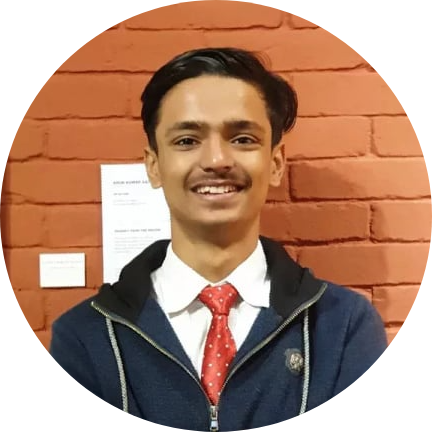 Mr. Bishnu Pandey
Corporate and Finance Chair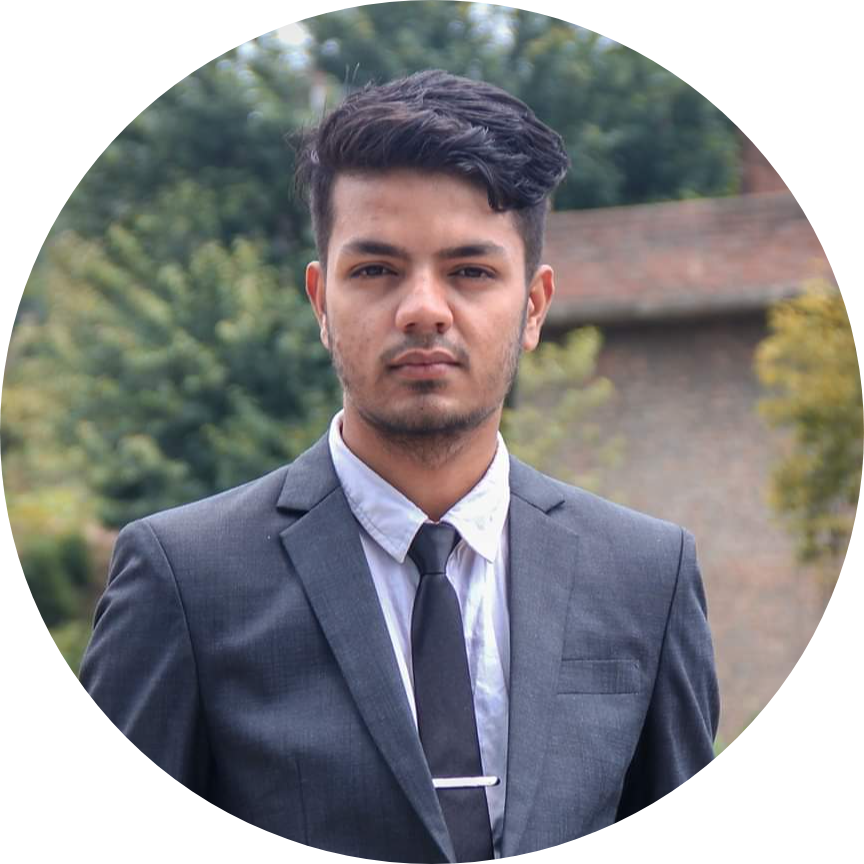 Mr. Bivek Baral
Web Service Chair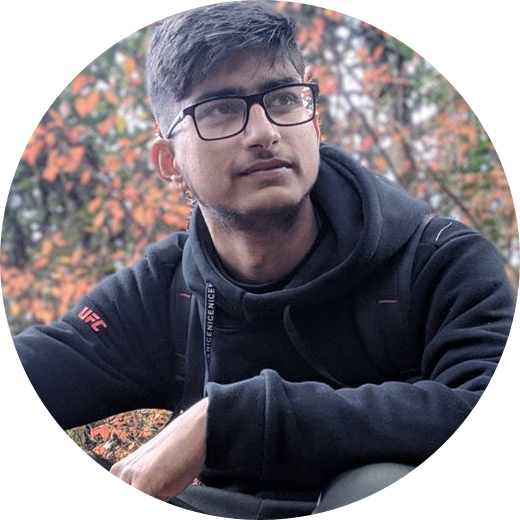 Mr. Sagar Niroula
Web Service Chair
Dr. Damber Bahadur Nepali, Kathmandu University
Dr. Kanhaiya Jha, Kathmandu University
Dr. Daniel Tuladhar, Kathmandu University
Dr. Bal Krishna Bal, Kathmandu University
Dr. Prachanda Man Pradhan, Kathmandu University
Dr. Rajendra Joshi, Kathmandu University
Dr. Rijan Bhakta Kayasta, Kathmandu University
Dr. Subash Ghimire, Kathmandu University
Dr. Shailendra Kumar Jha, Kathmandu University
Dr. Nawaraj Bhattarai, Tribhuwan University
Dr. Deepak Prasad Subedi, Kathmandu University
Dr. Bivek Baral, Kathmandu University
Dr. Bim Prasad Shrestha, Kathmandu University
Dr. Hari Prasad Neupane, Kathmandu University
Dr. Sunil Prasad Lohani, Kathmandu University
Dr. Khagendra Acharya, Kathmandu University
Dr. Binay KC, Kathmandu University
Dr. Biraj Singh Thapa, Kathmandu University
Dr. Krishna Prasad Shrestha, Kathmandu University
Dr. Surendra Sujakhu, Kathmandu University
Dr. Sailesh Chitrakar, Kathmandu University
Dr. Ranjit Shrestha, Kathmandu University
Mr. Arju Shekh, Picosun OY, Finland
Mr. Janak Aryal, Wärtsilä Finland Oy
Mr. Deepak Paudel, Aalto University, Finland
Mr. Malesh Shah , Kathmandu University
Mr. Pratisthit Lal Shrestha , Kathmandu University
Mr. Bijendra Shrestha , Kathmandu University
Mr. Chiranjeevi Mahat , Kathmandu University
Mr. Gokarna Paudel, Kathmandu University
Mr. Hari Bahadur Dura, Tribhuwan University
Mr. Hari Dhakal, Kathmandu University
Mr. Jahid Ahmed Jibran, Kathmandu University
Mr. Niranjan Bastakoti, Kathmandu University
Mr. Pawan Karki , Kathmandu University
Ms. Sirapa Shrestha , Kathmandu University
Mr. Abhishek Subedi, Kathmandu University
Mr. Akashdeep Adhikari, Vivek Automobile Pvt. LTD
Mr. Anup KC, Murdoch University
Mr. Dinesh Dahal, Taiyuan Univeristy of Technology
Mr. Kailash Thapa, Chiyoda Ute. Co. Ltd.
Mr. Prabin Dhakal, Nepal Space Research Association
Mr. Rishabh Thapa, Kathmandu University
Mr. Rojan Pandey, HFM Asset Management
Mr. Sagar Dhakal, Fractal Analytics
Mr. Samrat Raj Satyal, Communication & Energy Developers Pvt.Ltd
Mr. Saurabh Jalan, Jalan Transport Pvt. LTD.
Mr. Subarna Paudel, Kathmandu University
Mr. Sumit Karki, Australia
Mr. Sundar Shrestha, Central Queensland University, Australia
Dr.Tshewang Lhendup, Royal University of Bhutan, Bhutan
Dr. Wolfgang Streicher, Innsbruck University, Austria
Dr. Wei Liao, Michigan State University, USA
Dr. Ole Gunnar Dahlhaug, Norwegian University of Science and Technology (NTNU), Norway
Dr. Panmanas Sirisomboon, King Mongkut's Institute of Technology Ladkrabang, Thailand
Dr. Ramesh Kumar Maskey, Nepal Academy of Science and Technology (NAST), Nepal
Dr.Kalyan Ghosh, Central European Institute of Technology, Brno University of Technology
Dr. Roshan Khadka, The New Zealand Institute of Plant and Food Research Limited
Dr. Arjun Bhattrai, V-Flow Tech Pte.Ltd, Singapore
Dr. Sharad Kharel, School of Material Science and Engineering, Nanyang Technological University
Dr. Archana Gautam, School of Material Science and Engineering, Nanyang Technological University
Dr. Niroj Maharjan, Advance Remanufacturing and Technology Center (ARTC), A*STAR, Singapore
Dr. Milan Shrestha, Temasek Laboratories, National University of Singapore
Dr. Anil Kumar Bastola, Helmholtz-Zentrum Geesthacht Centre for Materials and Coastal Research
Dr. Milan Paudel, Nanyang Technological University
Dr. Pradeep Shakya, Nanyang Technological University
Dr. Arun Satyal, Clamp Tech Ptv. Ltd
Dr. Suresh Kumar Dhungel, Nepal Academy of Science and Technology (NAST), Nepal
Dr. Prabij Joshi, Institute of Engineering, Paschimanchal Engineering Campus, Nepal
Dr. Tri Ratna Bajacharya, Institue of Engineering, Tribhuwan University, Nepal
Dr. Jeeban Poudel, University of Queensland, Australia
Dr. Subarna Basnet, Massachusetts Institute of Technology (MIT), USA
About The Event Organizer
Established in 2002 A.D., AMES is a student wing of Mechanical Engineering students that provides platform to delve into the practical side of the contextual matters and involves the students in various co- curricular and extra curricular activities through various programs. The club is moderated by the department and conducts different programs as per the academic calendar in response to the department.
AMES conducts various activities collaboration with other clubs within the university and engineering associations outside the university. AMES also collaborates with different governmental and non- governmental agencies to organize awareness and advocacy programs.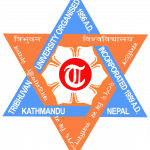 Department of Mechanical and Aerospace Engineering, Pulchowk Campus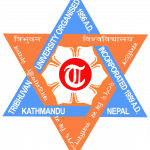 Institute of Engineering, Pashchimanchal Campus, Tribhuvan University  
Kathmandu University, Dhulikhel, Kavre
Block-8 Department of Mechanical Engineering, Kathmandu University, Dhulikhel 45200, Nepal
Phone: 9860527748 (Secretary) | Email: usc@ku.edu.np
Copyrights © All Rights Reserved by AMES