Established in 2002 A.D., AMES is a student wing of Mechanical Engineering students that provides platform to delve into the practical side of the contextual matters and involves the students in various co- curricular and extra curricular activities through various programs. The club is moderated by the department and conducts different programs as per the academic calendar in response to the department.
AMES conducts various activities collaboration with other clubs within the university and engineering associations outside the university. AMES also collaborates with different governmental and non- governmental agencies to organize awareness and advocacy programs.
AMES occasionally organizes software training, welcome-farewell, mechanical cup, indoor games.
The faculty coordinator of AMES is Mr. Malesh Shah (Lecturer).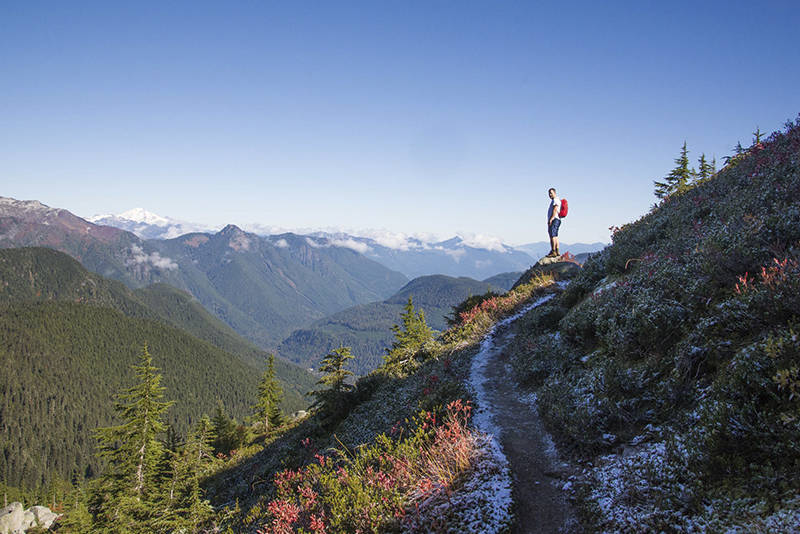 Acting as a bridge between the students and the facilitators, our air is to develop sufficient technical and leadership skills to the students and provide them a platform to showcase their talent while making free access to study resources. 
To create accessible opportunities for personal and professional growth of individuals and make an impact in the community.