most recent facebook events from AMES facebook page will be displayed here.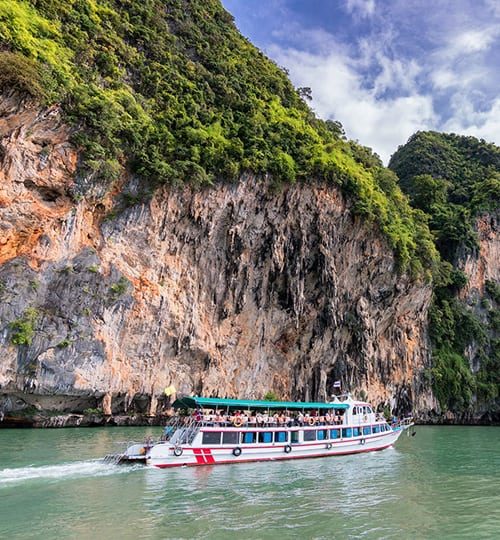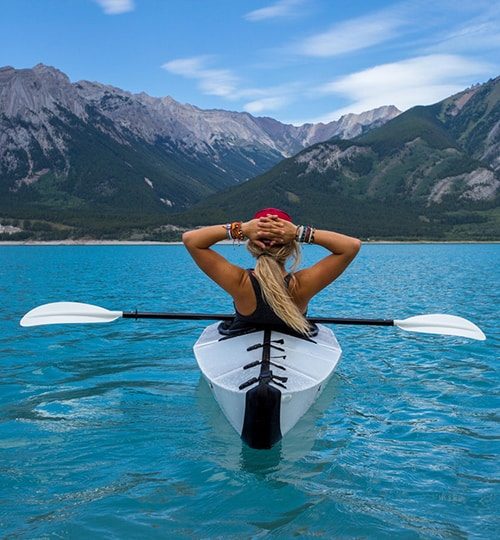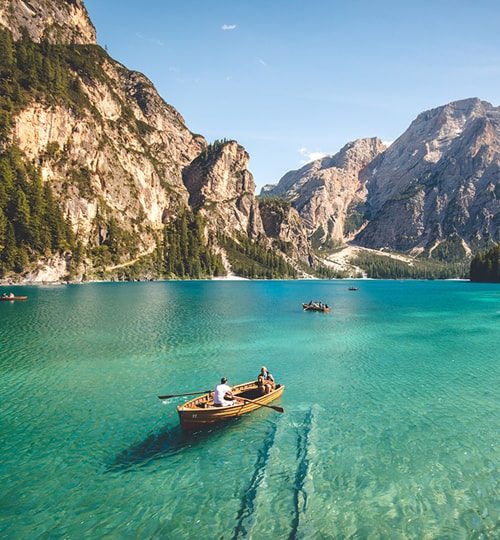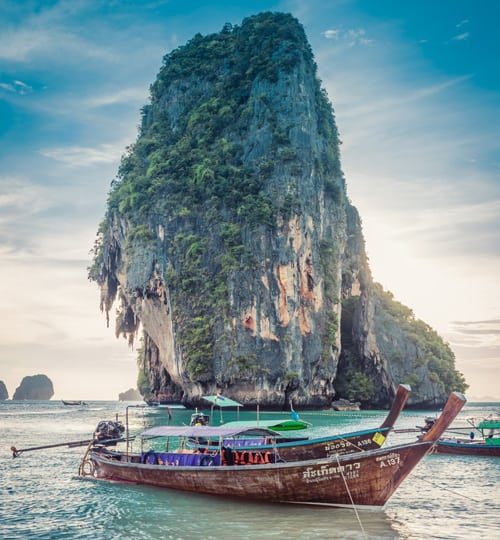 Most recent featured activities of AMES like Go Cart Competition, Shell Eco Marathon, MechTalk, Mero Katha, Mechathon will be featured here.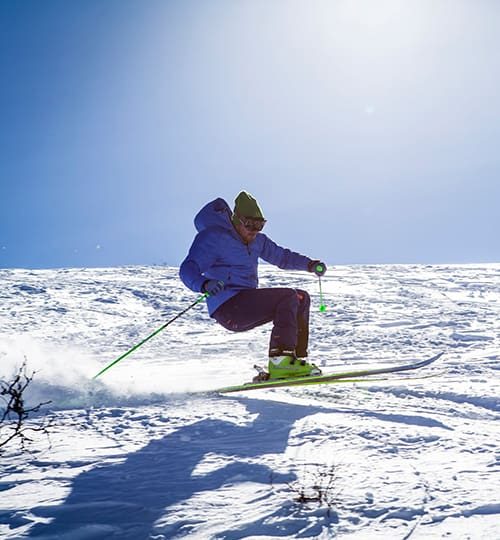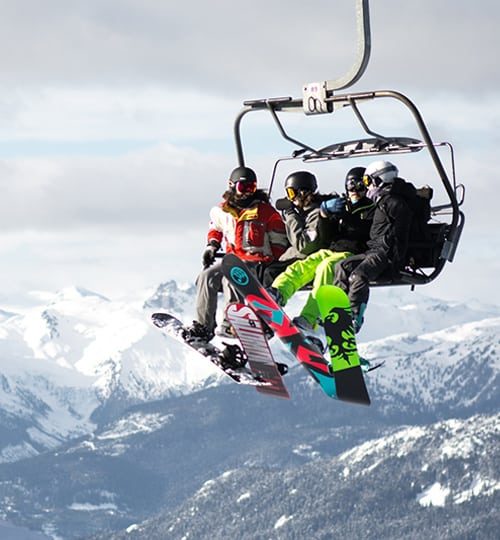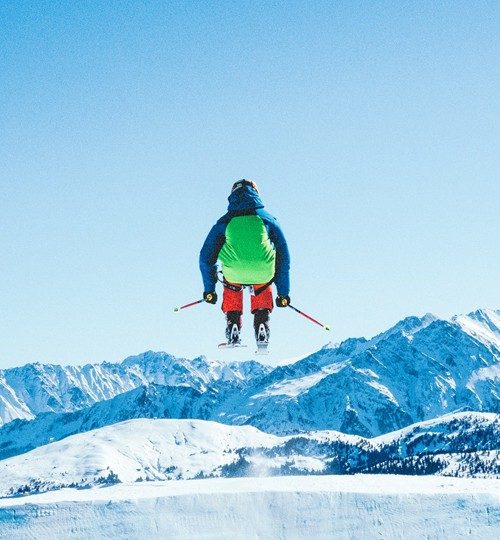 A nice looking scorecard of all the current season of AMES cup will be shown here. In off seasons, this section will show the winners of previous AMES cups.