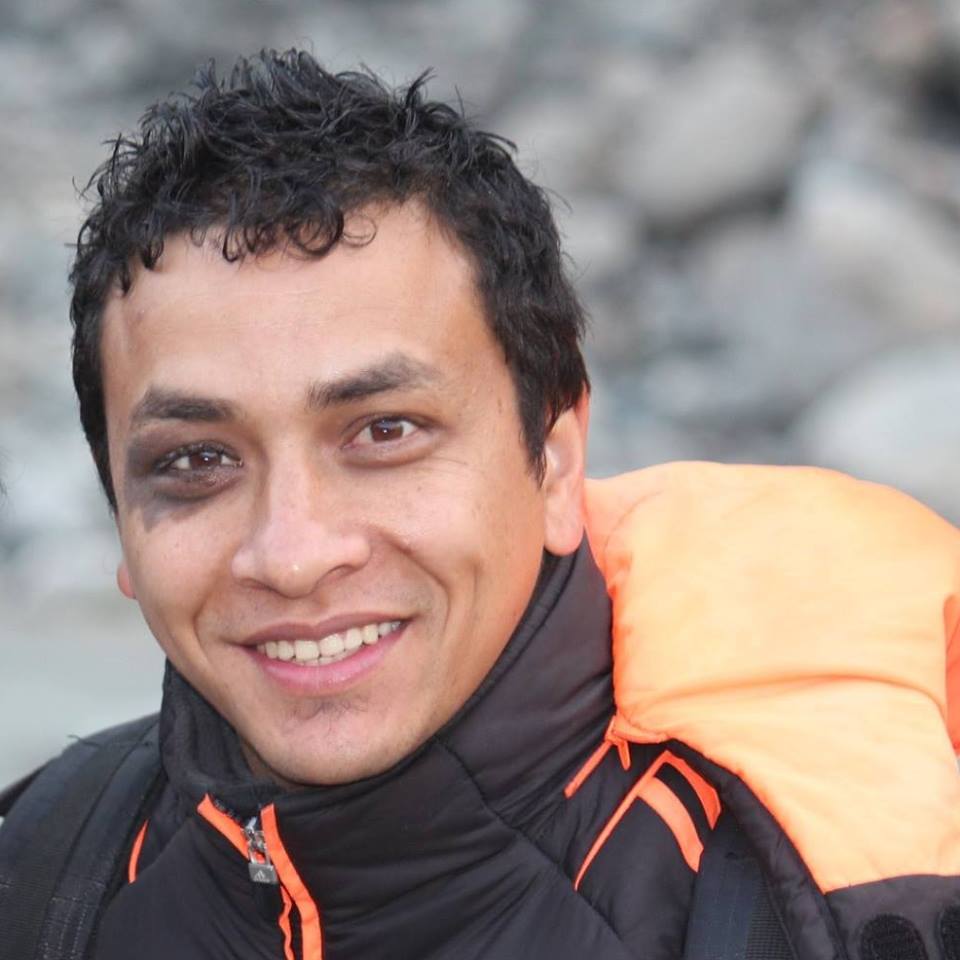 Er. Malesh Shah
Lecturer and AMES Coordinator
Mr. Shah is a lecturer at the DoME, Kathmandu University and also the AMES coordinator. His area of expertise include; solar energy, biofuel, gasification, waste to energy technology. He has been a constant source of inspiration to the AMES board throughout the years. With his outgoing personality, he motivates us and oversees all our activities as a guardian of the club.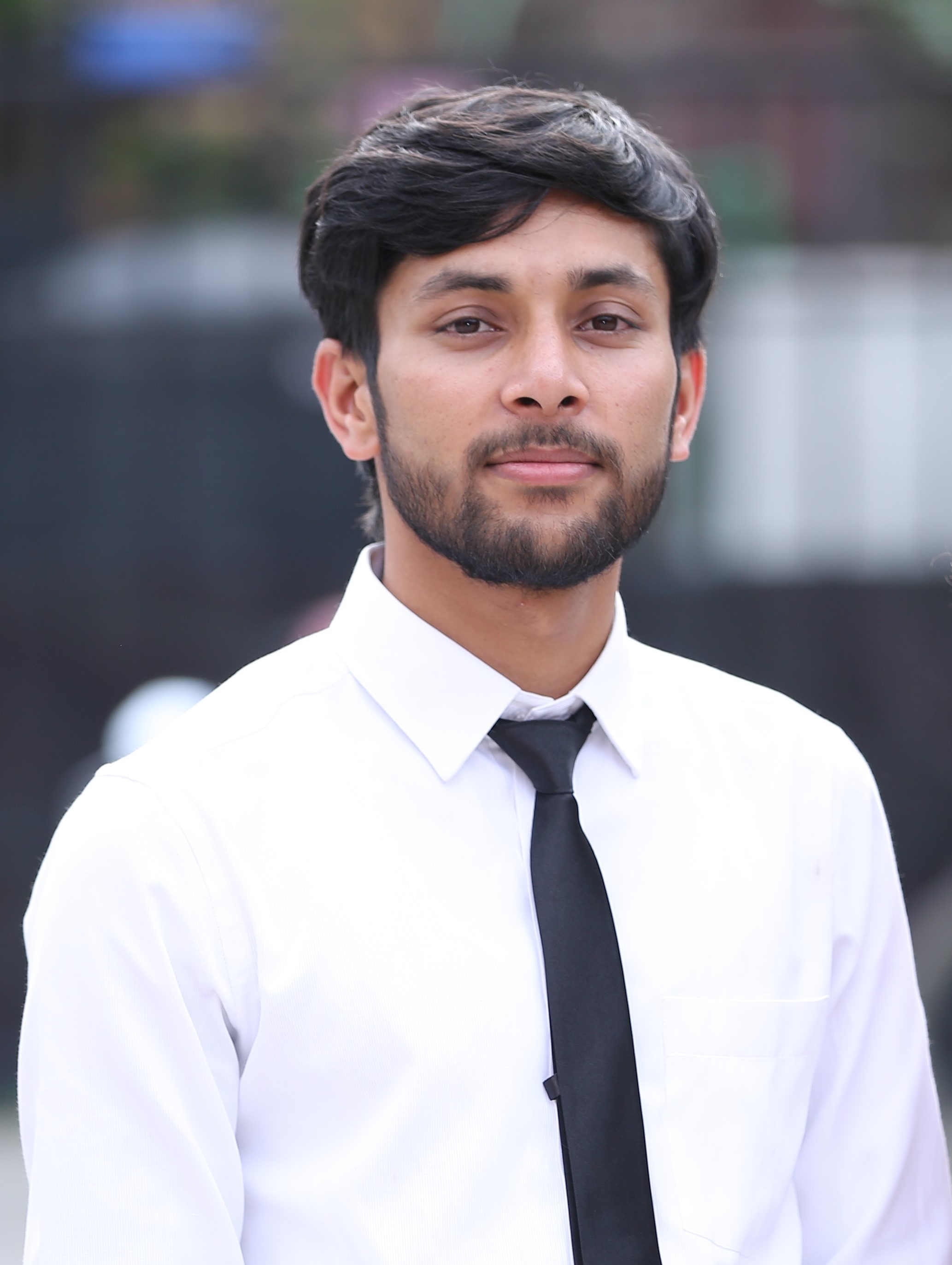 Subarna Paudel
President
Subarna Paudel, reigning as the president of AMES 2020 board, is a man of integrity. His contribution to the board of 2019, as well as Aviyantaa, reflected his vision for upcoming goals, resilience to struggles and accountability towards his position. A very soft-spoken person in nature, this quality of him draws him to be perceived as reserved. His major contribution in the previous board can be seen as the liaison member from AMES board to Aviyantaa and thus confirming its grand success. As a student specializing in hydropower, his interest also lies in health sciences and biomedicine. He is a person who has the ability to work in a team and simultaneously encourage others to greatness.
Abhishek Subedi
Vice President
Abhishek Subedi, currently the Vice-President of AMES Board 2020/21 is the talented, energetic and intelligent person. With the interest in automobile sector, he is currently enrolled in Mechanical Engineering specialized in automobile at Kathmandu University. He is the guy who loves to ride bike and to do adventurous activities. With the ability to handle a group and carry out good decision for everyone, he had become a suitable personality in AMES Board.
Email: subediavishek@gmail.com
Kamal Gautam
Secretary
Mr. Kamal Gautam is a mechanical engineering student at Kathmandu University, who serves as Secretary for AMES Board 2020/21. His prime responsibility includes: ensuring meetings are effectively organized and minuted, maintaining effective records and administration, upholding procedure of an event, communication, time management, and so on. Prior to Secretary, he has served as Joint Secretary to AMES Board 2019/20 and directly involved in every programs of AMES. Determined and hardworking in any task with self-motivation is what defines Gautam the best. Basically, he is an introvert, gentle, quiet but energetic person with good wisdom, a science lover, sports passionate, express his views freely and above all, a well-composed man. Above all, he searches for satisfaction in most of the work as "Every ending is happy, if you're not happy, it's not the end."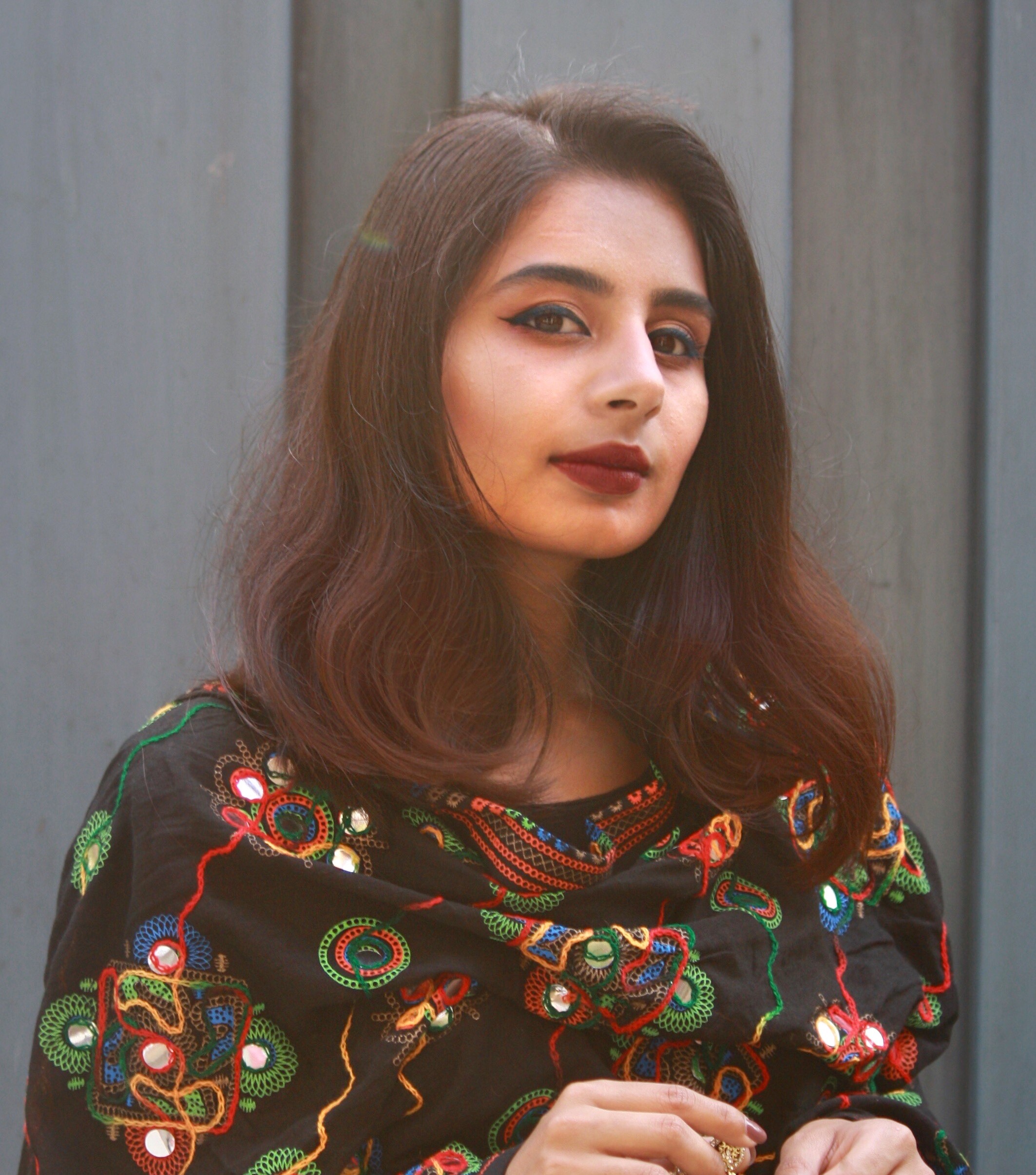 Upama Pant
Joint Secretary
"If your actions inspire others to dream more, learn more, do more, and become more, you are a true leader." This quote exactly fits on the inspiring life of ever-smiling second-year student Upama Pant. Apart from being an inspiring leader, she is an excellent artist and graphic designer. These skills were proved to elixir to conduct various AMES events such as MechTalk, Mechathon, Aviyantaa. She loves writing blog articles. She also worked as a journalist in Kathmandu Post, Annapurna Post, and Setopati. She loves listening to poetry and watching crime thriller, science fiction, and forensic movies. In KU, she already served AMES as Treasurer for the year 2019/20. She is also one of the best players of KU girl's football team. She is a dynamic student of the Department specialization in Design and Manufacturing. She is a great student and most importantly a great person. She is a perfect example of a multi-dimensional character. Undoubtedly, she is one of the role models for many junior students at KU.
Email: upamapanta@gmail.com
Manish RC
Treasurer
Mr. Manish RC is an energetic undergraduate student pursuing mechanical engineering in hydropower. Nature admirer and rider, RC is a treasurer of club for tenure 2020/21. Dedication, self-motivation and responsible are some virtues that he always carries with him and could produce best of him for the board. Apart of these he is keen football fan and music lover. Innovation and research design are his field of great interest.
Email: manish.ronaldo393@gmail.com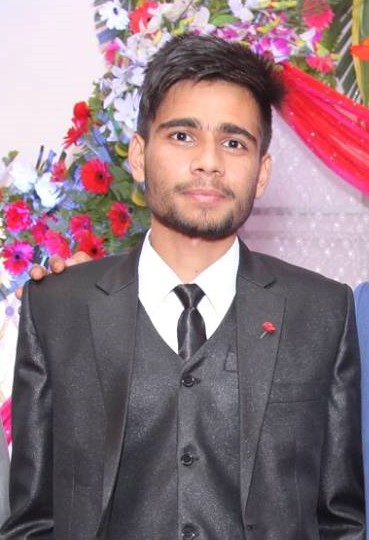 Arun Pandey
Executive Member
Arun Pandey is currently a third-year student at DOME specializing in Design and Manufacturing. He serves as an executive member of AMES in the 19/20 board. He is an individual with integrity, patience and is constantly self-motivated. With a desire to pursue his dream, he works with all the passion. He has previously worked as an Executive member of Amnesty International Kathmandu university Youth Network and was a Design member for Aviyantaa'19. He likes playing cricket, football and is a book enthusiast. His continually smiling nature and hard work best suit his Character.
Bishnu Pandey
Executive Member
Mr. Pandey a sport enthusiast currently 3rd year of undergrad claims himself to be a good listener. He speaks that he completed his schooling at India and his love towards Nepal brought him back. He insists that Nobel and Research papers have been his favorite to kill boredom. As per his past experiences, he had been KU boys' hostel Perfect and he is in a team Paila too.
Prabin Bhattrai
Executive Member
Mr. Bhattrai is a third year Mechanical Engineering student here at Kathmandu University. A sport enthusiast, he loves playing football, cricket and volleyball among many things. He is also fond of watching movies, playing video games alongside swimming and travelling. He is currently serving as an Executive Member for the AMES Board 2020/21. A person with vision, his experiences include working as an organizing member of the most recent Aviyantaa.
Email: prabin.bhattrai980@gmail.com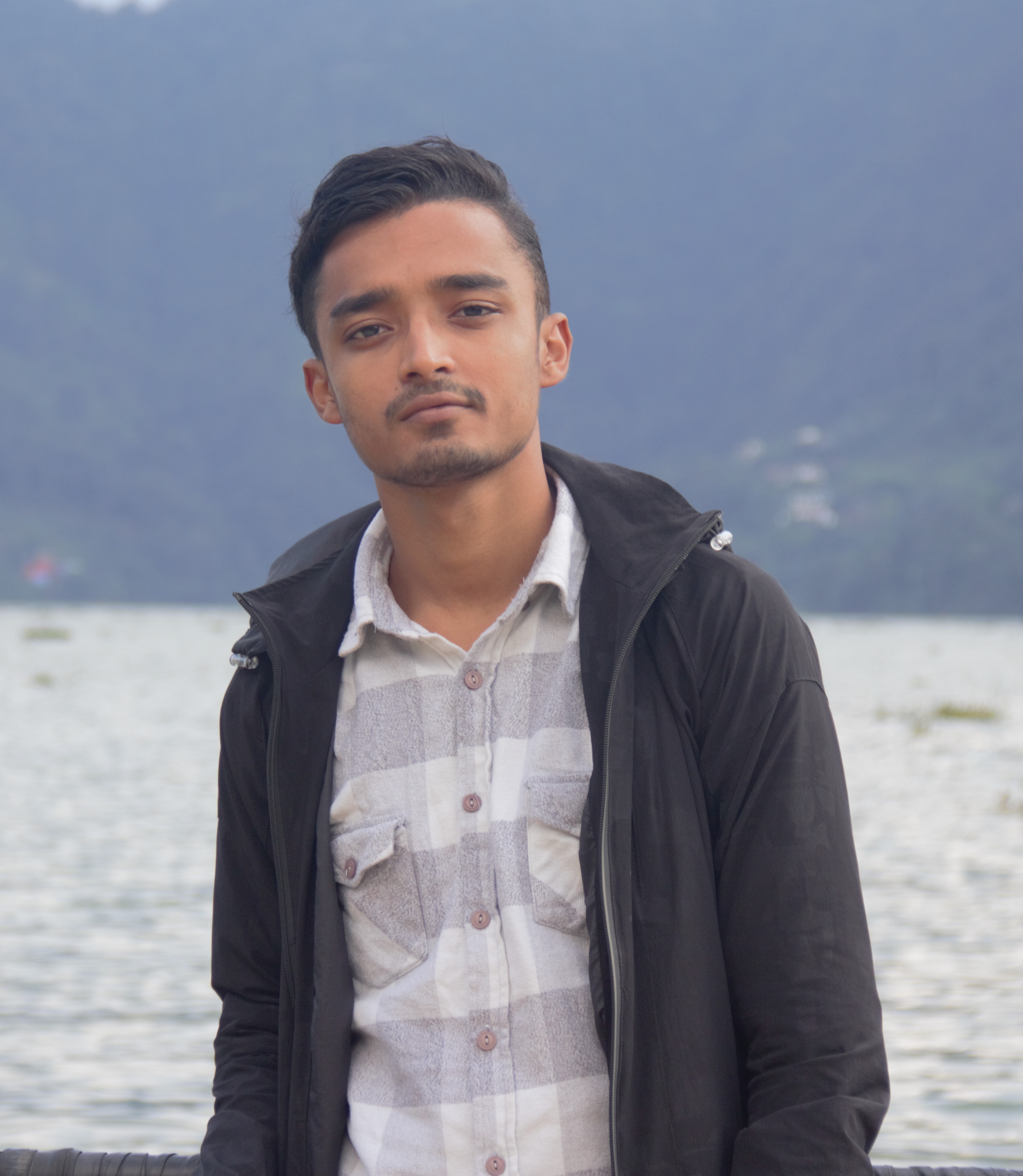 Aashish Dawadi
Executive Member
Mr. Aashish Dawadi, a mechanical engineering student specialising in design and manufacturing. He is one of the most active AMES executive member and one of the best personality we've ever seen. He is always cheerful and happy. Visiting places is what Aashish loves the most, besides he cherishes the moments with his friends and also loves to play snooker.
Email: aashishdawadi7@gmail.com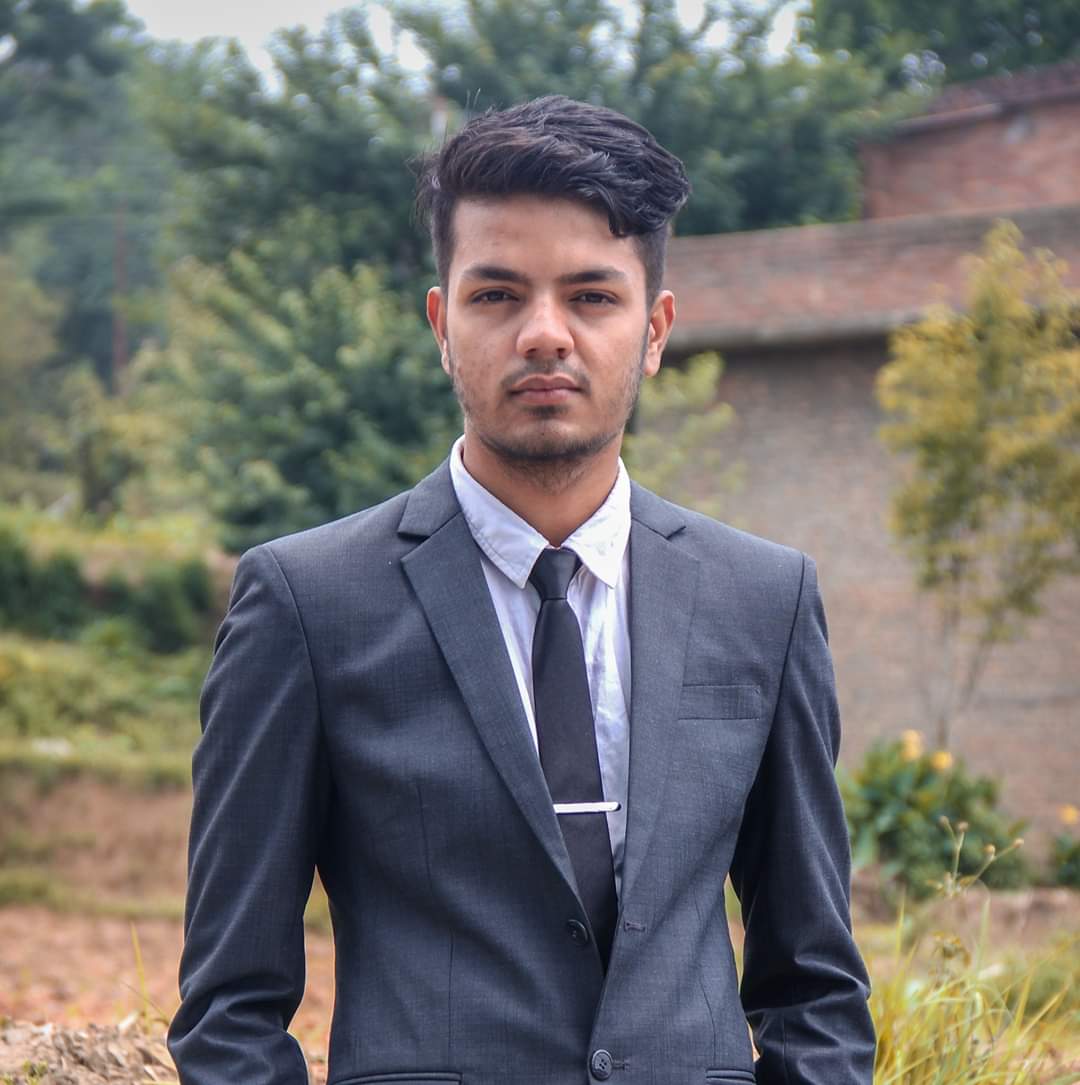 Bibek Baral
Executive Member
Mr. Bibek Baral is a student of Mechanical engineering in Design and Manufacturing at Kathmandu university. He is one of the sincere, energetic student and also, he is an active executive member of Ames in the 2020 board as well as fabrication and marketing member of "Team Paila". He has worked as a volunteer in 2018 Aviyantaa. As a person he is very helpful, talented and kind hearted.
Email: bibekbaral32@gmail.com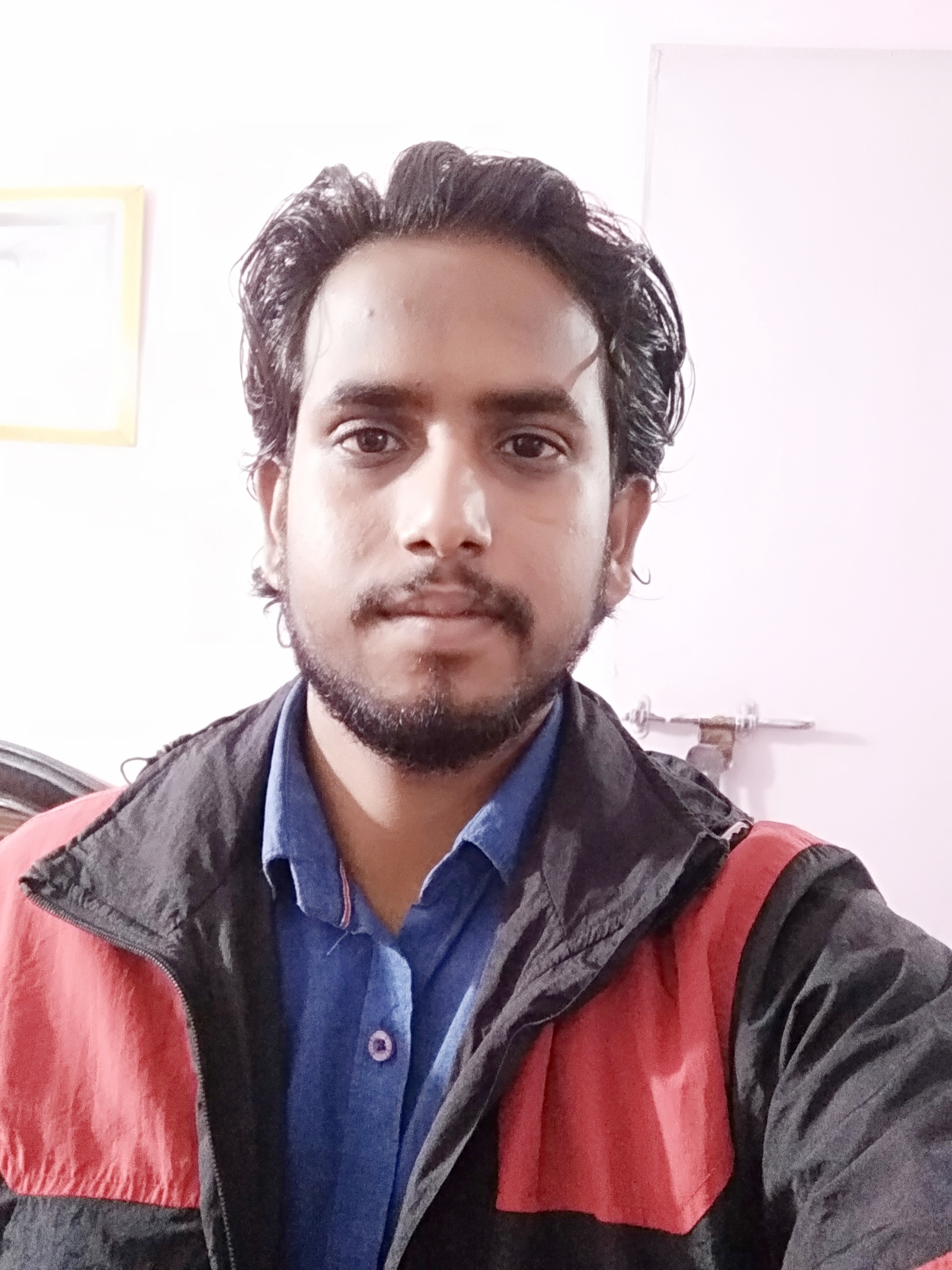 Prashant Shah
Executive Member
Prashant Sah, a student aspiring career in mechanical engineering, Kathmandu University is an executive member of the club.Currently specializing in hydropower, his innovative mind has been useful for executive board in target setting and generating unique new ideas. He is fond of playing cricket, as he himself is a very good batsman. He is really good with academics. He enjoys reading books and watching movies in his free time.
Email: sahprasant123@gmail.com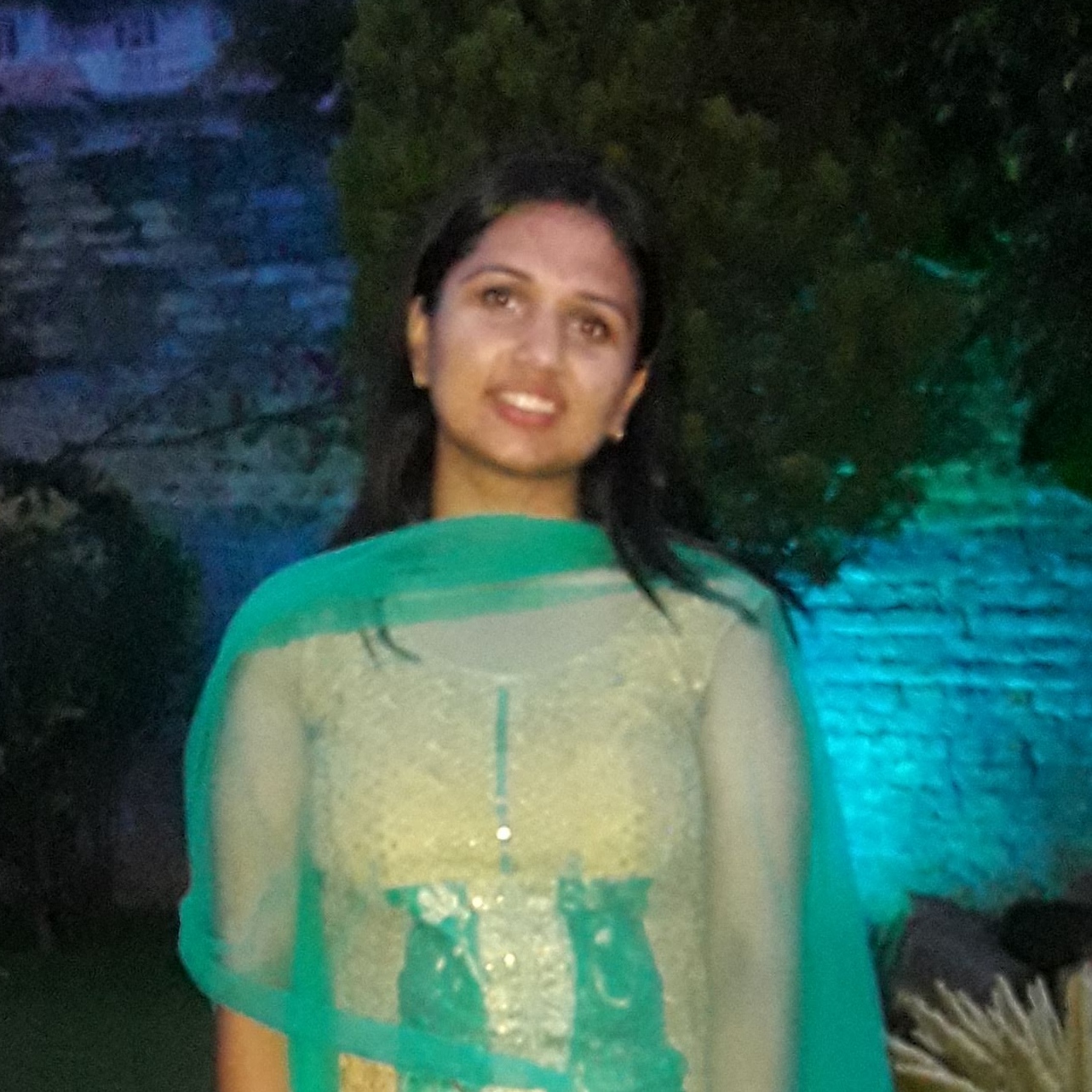 Kusum Khatiwada
Executive Member
Loaded with freshness, creativity and passion to leave impact. KUSUM KHATIWADA, a first- year mechanical engineering student at Kathmandu University, with specialization in Automobile, has a spirited personality. An Avid reader, she also loves to listen classic rock and sometimes even pen her thoughts and imagination down. She is enthusiastic about astrophysics and aeronautics. She is currently serving as an executive of AMES board 2020/2021.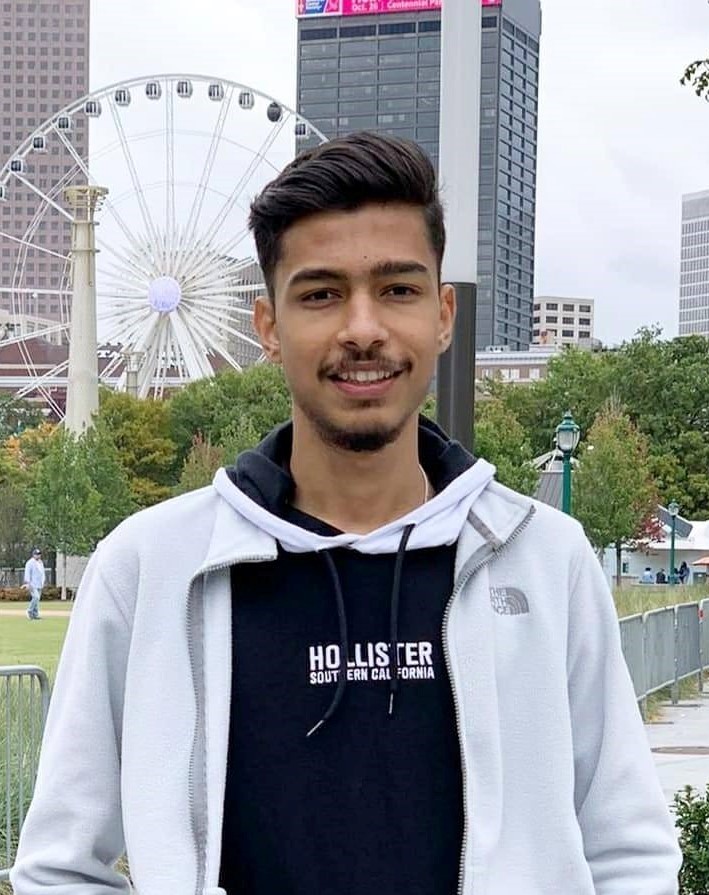 Milish Dhungel
Executive Member
Mr. Milish Dhungel, a boy having wide range of hobbies pursuing his dream of becoming a mechanical engineer in Kathmandu University. Currently an Executive Member of AMES board 2020/21, he seeks to gain wisdom from all places possible. Due to his keen interest in music c, he has shaped himself as a good guitarist and vocalist too. His down to earth nature and his expressiveness are what needs to be admired. An academically sound person having his interest in aeronautics has enabled him to be a complete person in himself.
Email: milishdhungel63@gmail.com
Prayush Jung Karki
Executive Member
Mr. Karki is currently working as an executive member of the AMES Board 2020/21. A first year Mechanical Engineering student, with specialization in Design and Manufacturing, Karki has proven himself in every aspect and a very active member of AMES. He is very fond of turning his imaginations to reality through graphic designs. His determination, hardworking, and humble nature is so remarkable. His areas of interest include football, animation and listening to music among many other things. However, he still believes that he is a jack of all trades but master of none.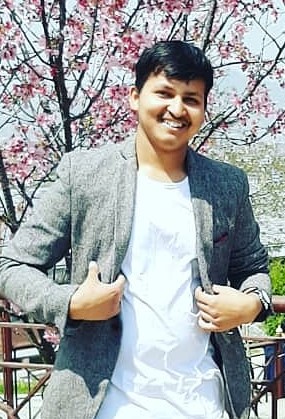 Sangam Bhandari
Executive Member
Mr. Sangam Bhandari, an energetic, intelligent and responsible engineering student is currently pursuing his bachelor's degree in Mechanical Engineering with specialization in energy technology at Kathmandu University. As a person he is very innovative, curious and wants to do something new and be organized.