Er. Malesh Shah
Lecturer and AMES coordinator
Mr. Shah is a lecturer at the DoME, Kathmandu University and also the AMES coordinator. His area of expertise include; solar energy, biofuel, gasification, waste to energy technology. He has been a constant source of inspiration to the AMES board throughout the years. With his outgoing personality, he motivates us and oversees all our activities as a guardian of the club.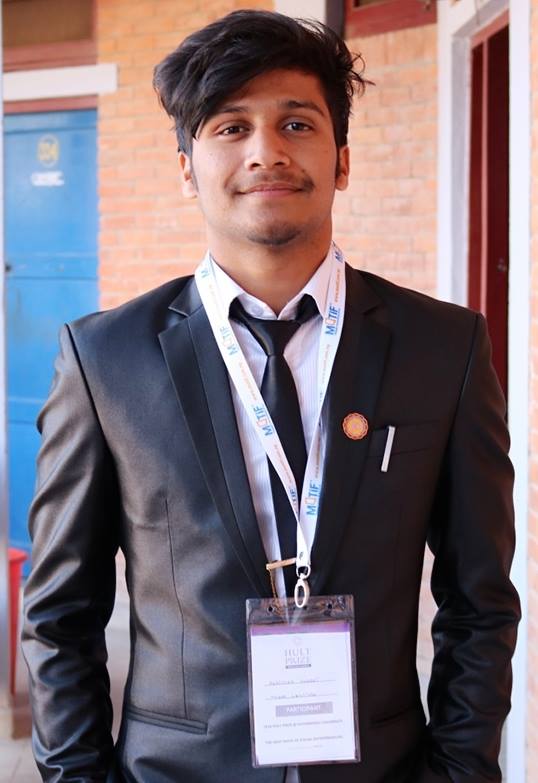 Abhishek Subedi
President
As a person of vision, Subedi belongs to the AMES board of 2019/20 and resides as the president. He is an avid robotics lover and is a person who radiates leadership qualities along with numerous cross cultural experiences. He is someone who has the ability to work in a team and encourage others to greatness. His keen interest towards youth clubs like AIESEC has led him to be a global citizen of the world capable of leading people through change and innovation. He specializes in Design and Manufacturing sub-division of Mechanical Engineering in Kathmandu University.
Puraskar Aryal
Vice President
Mr. Puraskar Aryal, an energetic, intelligent and responsible engineering student who has already influenced many by his leadership qualities in his tenure for the AMES board 2017/18. He is fun loving, loves to travel, booklover, and a football lover. He is a huge fan of Cristiano Ronaldo. He and his love for table tennis is beyond anything. He played a responsible role in organizing the Aviyantaa '18. As a student of the design and manufacturing sub-division, he is involved in a few projects already and has got excellent design imagination and other related qualities. He is involved in AYKUN too.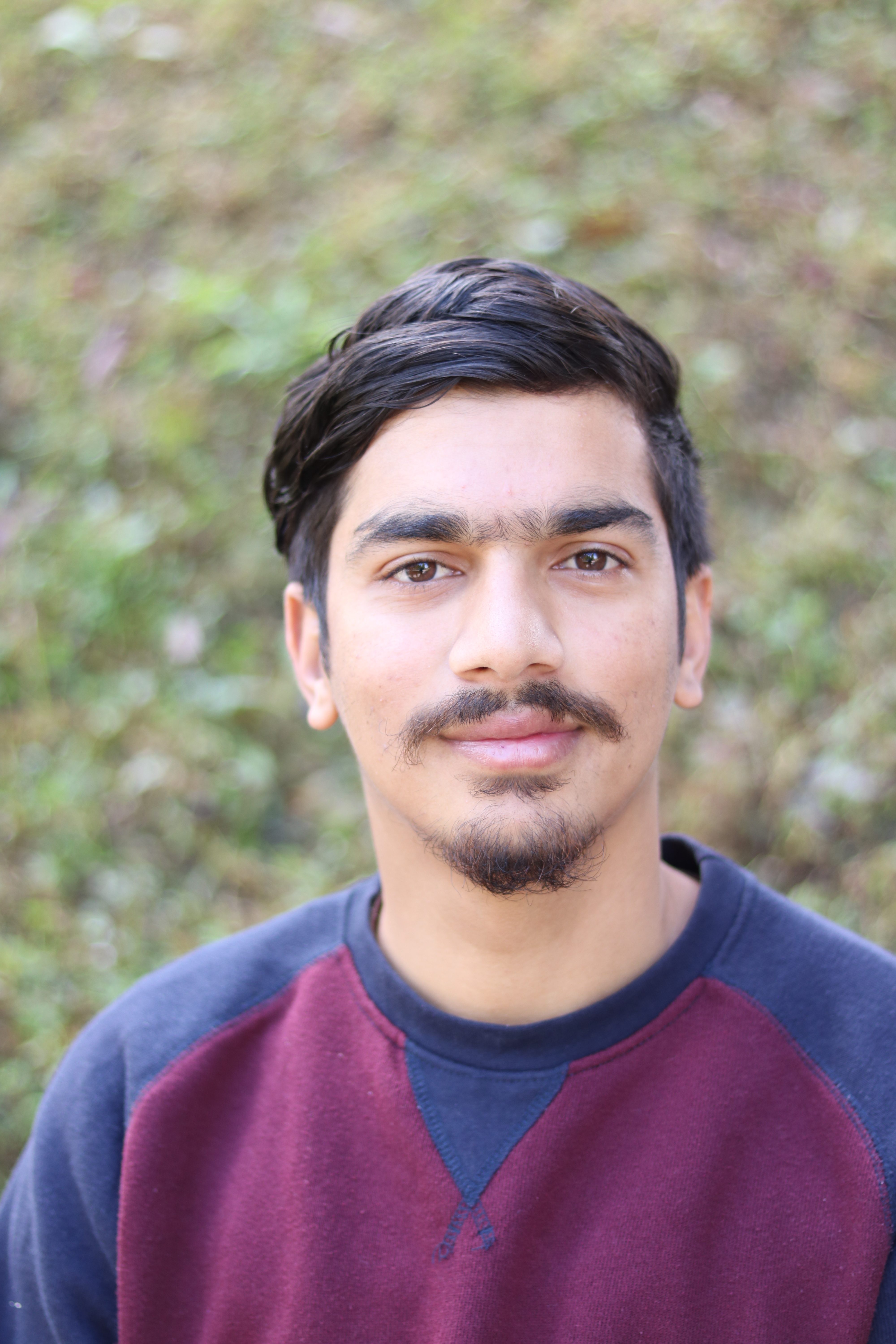 Rashbin Lamichhane
Secretary
Rashbin Lamichanne is a student at Kathmandu University and currently pursuing his bachelor's degree in Mechanical Engineering with specialization in automobile. He is currently working as a secretary of the AMES board 2019/20. He was also involved in Aviyanta'18 annual event of Mechanical Engineering and gave his valuable contribution working as a graphics designer of Aviyantaa and other related stuffs. He has been actively involved in different activities of AMES. He is very kind and humble in nature. He is also involved in youth mobilization and community development programs. He is passionate in photography as he loves to explore new places find new things and reflect the stories through his snaps. He is fond of reading novel of different genres especially political fiction and is also interested in sports and adventurous activities. In general He is an all rounded person who lives with passion, dedication and grace.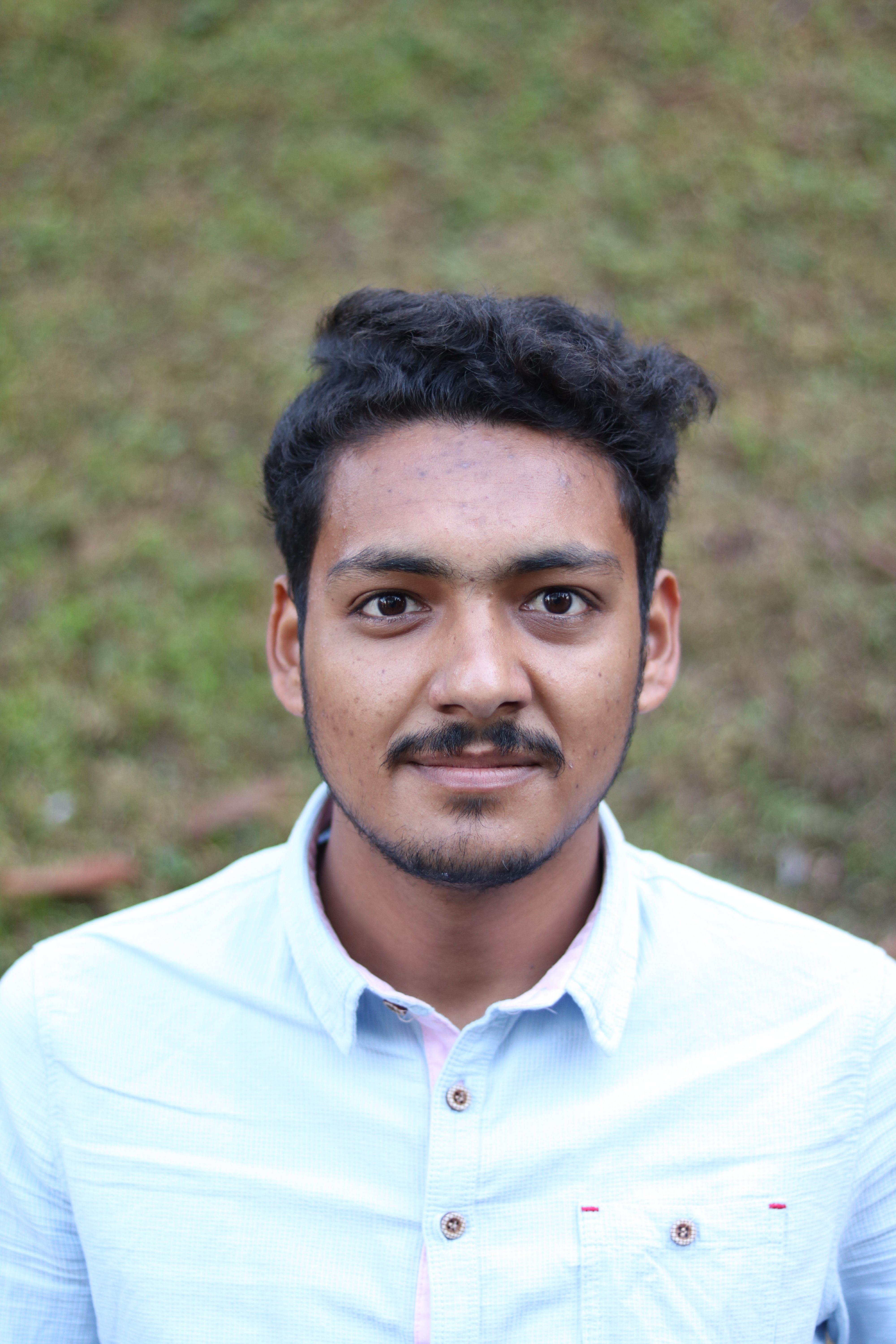 Kamal Gautam
Joint Secretary
Mr. Gautam, a future Mechanical Engineer specializes in Energy Technology sub-division of Mechanical Engineering in Kathmandu University. At present, he serves as the joint secretary to AMES Board 2019/20 with full responsibility. Determined and hardworking in any task with self-motivation is what defines Mr. Gautam the best. Basically, he is an introvert, gentle, quiet but energetic person with good wisdom, a science lover, express his views freely and above all, a well-composed human. His goal for future is to serve in the field of education with the aid of science and engineering.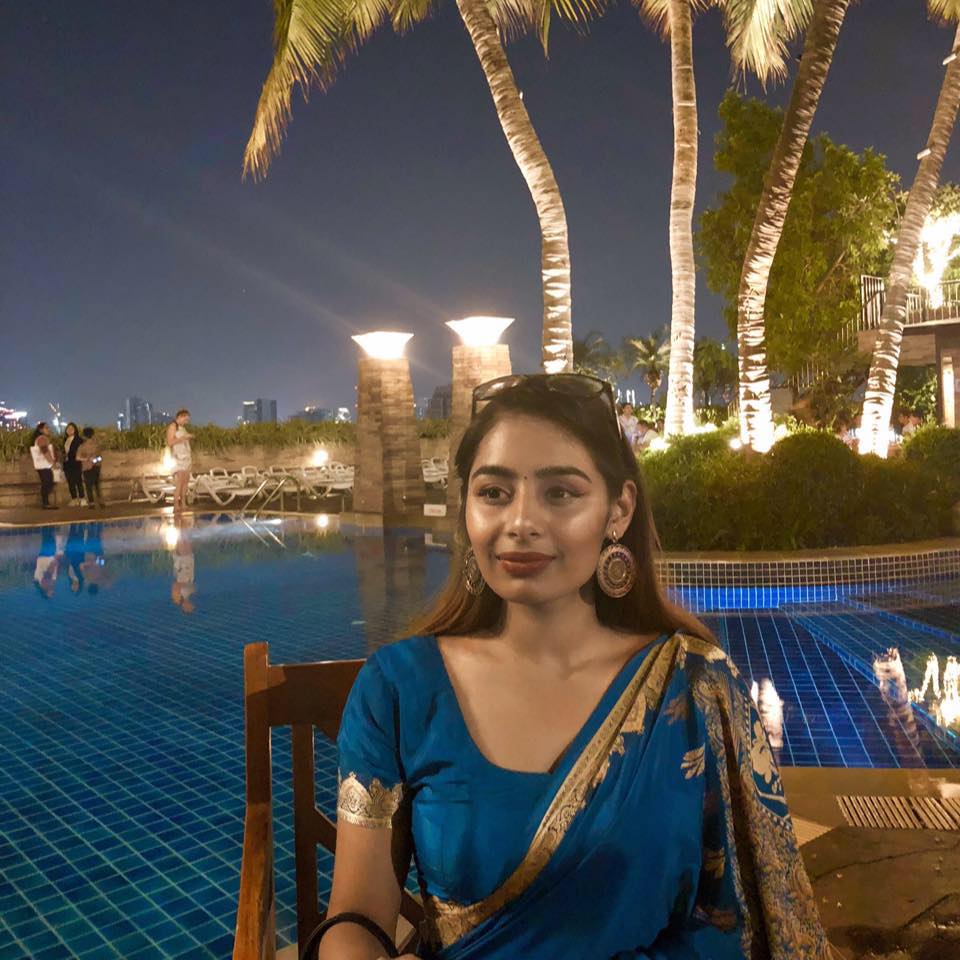 Miss Pant is an active treasurer of the club. Carrying the hobby of sketching, she has got different artistic ways to serve the club as the treasurer. She is also an author at The Kathmandu Post. Her credit as an author has been appreciated and loved by a lot of people. Currently she is specializing in Design and Manufacturing sub-division of Mechanical Engineering in Kathmandu University.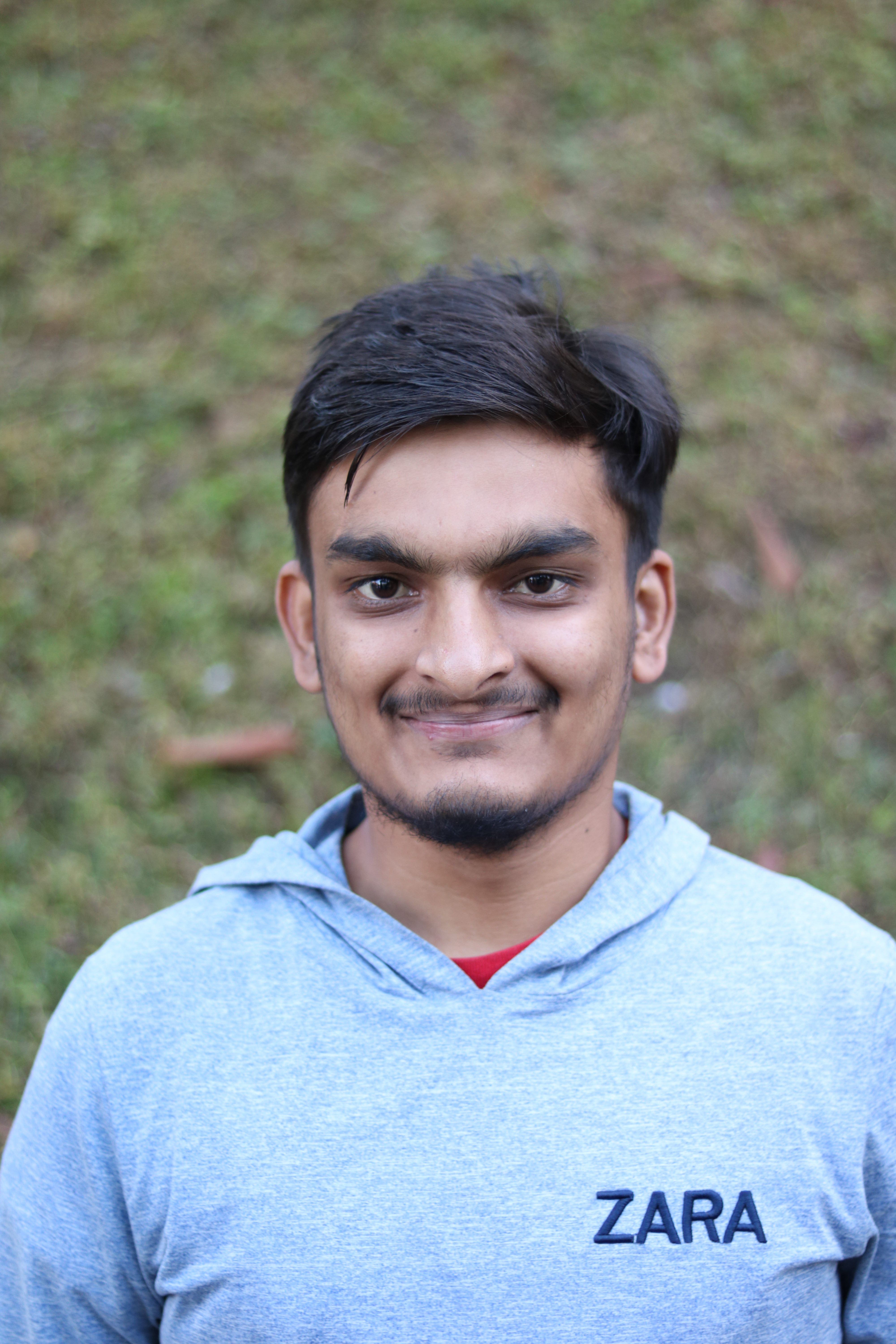 Vijan Bhandari is a current executive member of the AMES Board 2019/20. He had volunteered in Aviyantaa '18 and '17. He loves travelling and watching football. He is a diehard Chelsea F.C. supporter.  Besides departmental club, he is also involved in Red Cross Circle and Amnesty International Kathmandu University Youth Network. Not only in college, but he is actively participating in various national and international activities too. He has one ever green smile in his face and is always seen smiling and happy. He is one of the guys who you would love to have in your team. He has a good public presence and he doesn't hesitate to speak in the public. He was also the master of ceremony and organizer of Grand Welcome 2017 and he was amazing in that program. He is currently specializing in Automobile sub-division of Mechanical Engineering in Kathmandu University.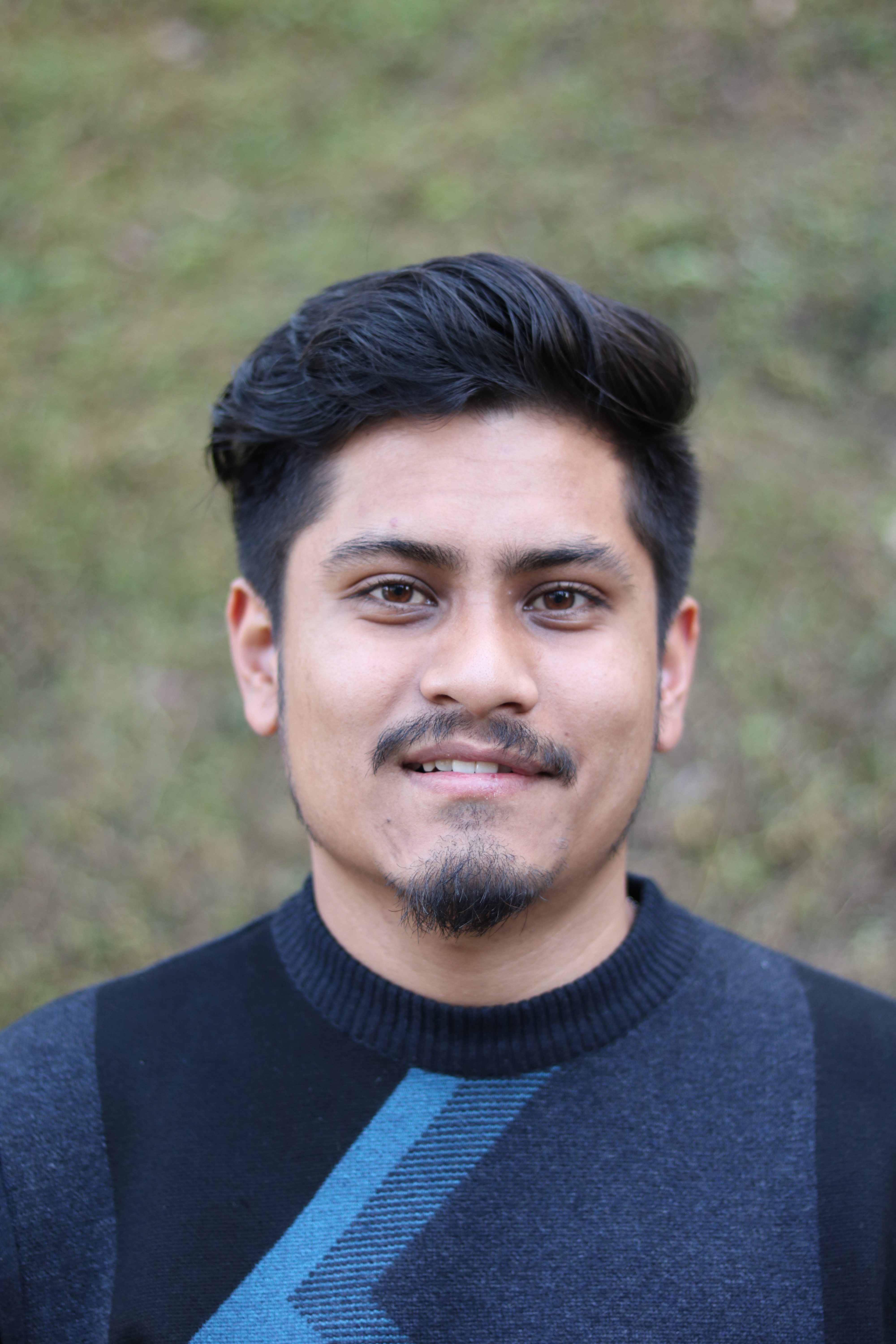 Proactive engineering student who is self-motivated, responsible, efficient, and goal driven. He is currently working on team Junkiri that is the team that fabricated the first energy efficient vehicle of Nepal. His interest is on CAD Designing, Web-editing, Auto-mobile Enthusiast, and football. He enjoys playing the guitar and reading novels in his free time. He is a man of integrity and gives his all to anything he pursues. He has worked in the teams of Aviyantaa '18 and '17 and was also the team member of the AMES Bulletin in 2016 when it was established. Currently, he is serving as an executive member of the AMES board 2019/20.
Mr. Bhandari is an executive member of the AMES Board 2019/20 with an inquisitive personality. Currently specializing in Design and Manufacturing, his innovative mind has been useful for executive board in target setting and generating unique new ideas. Tea talks on sports, mobile gaming and reading novels are fields of his great interest.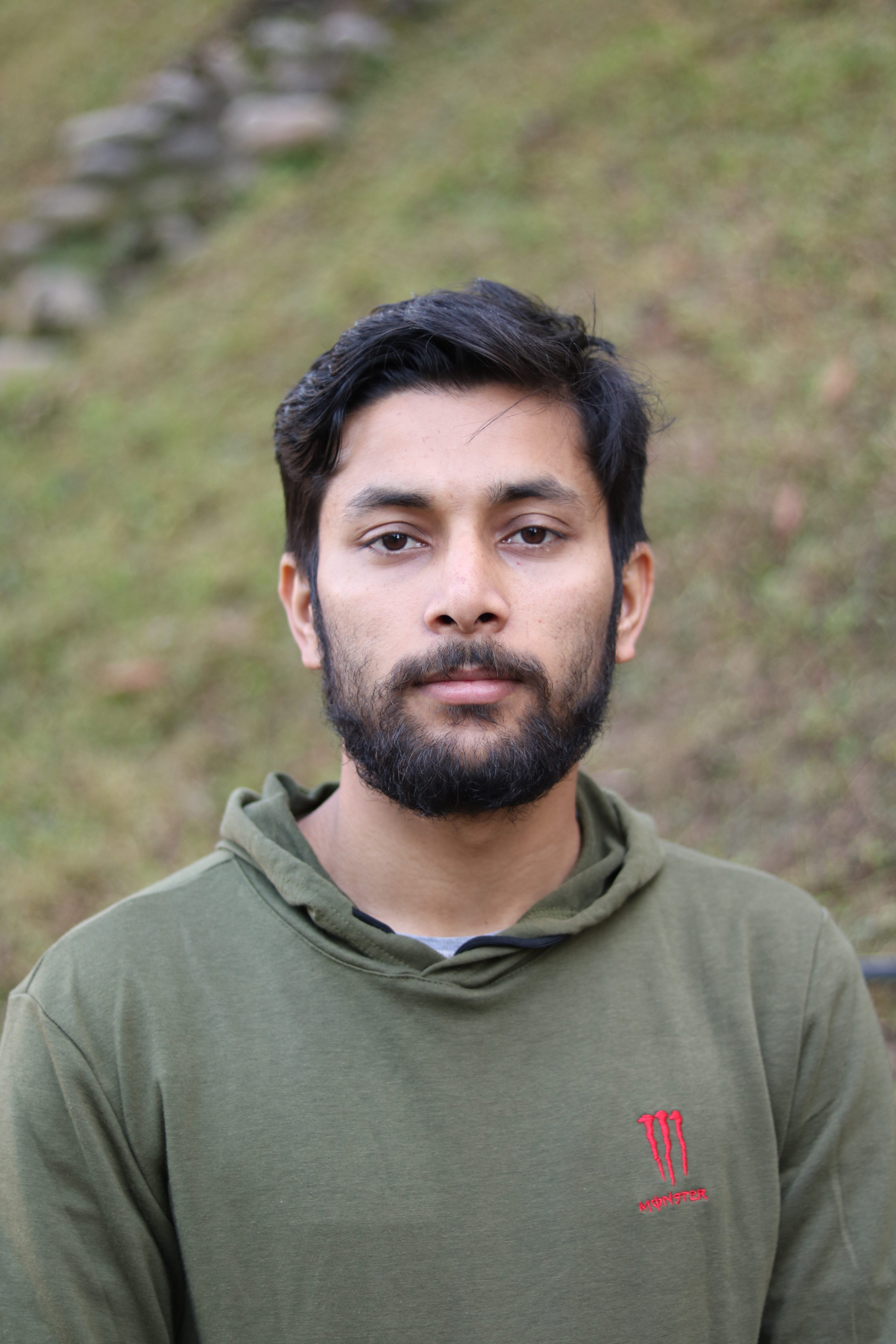 Subarna Poudel is currently an undergraduate student of Kathmandu University and he is also the executive member of AMES. As a person, he is very innovative and wants to do something very good and likes to keep things organized. His command in various fields has made him a devoted person.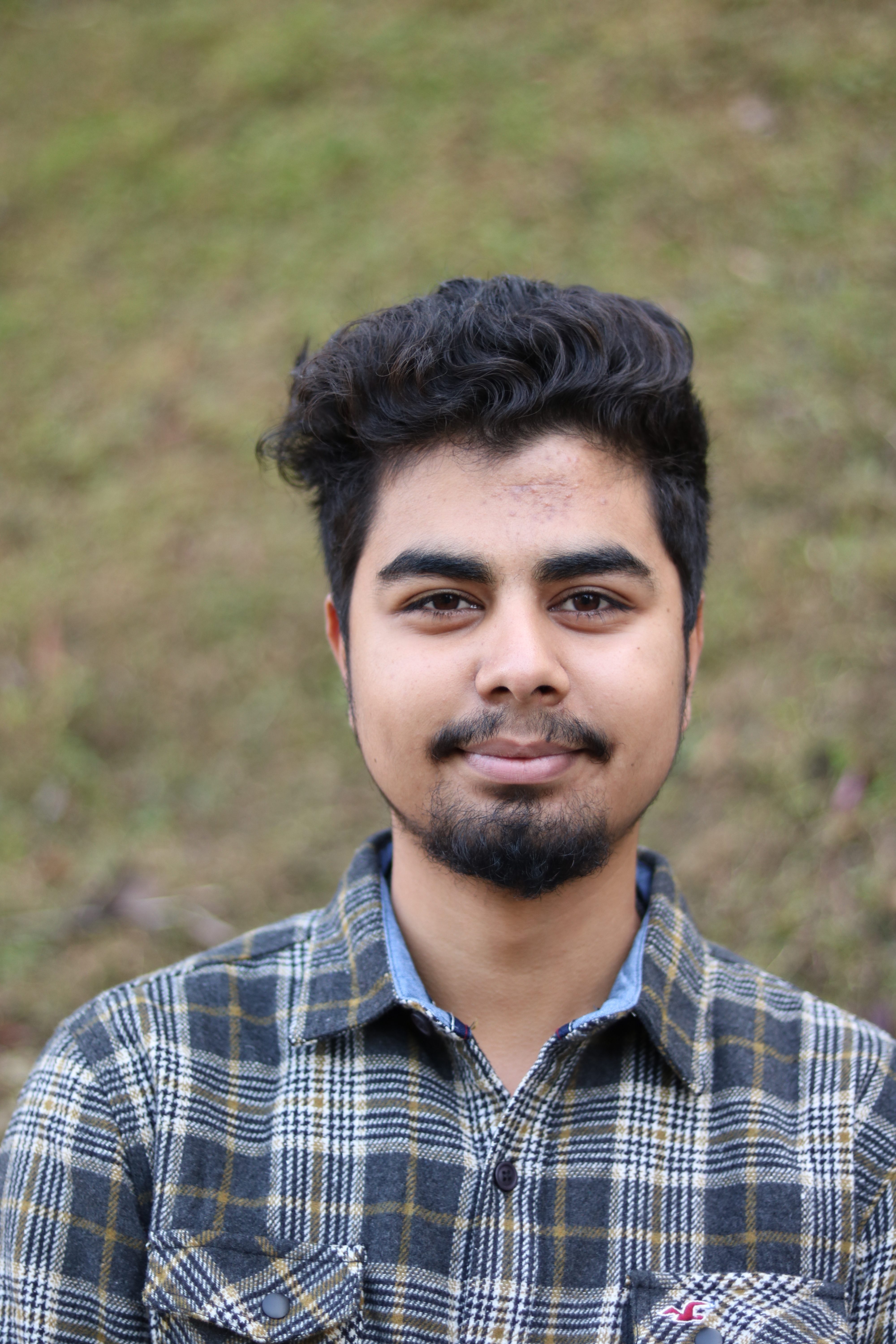 Sushobhan Bhattarai
Executive
Sushobhan Bhattrai is currently an undergraduate student of Kathmandu University, DoME. He specializes in Hydro Power. He serves as an executive member of the AMES board 2019/20. He is actively participating in numerous AMES programs like MechTalk, different training sessions, meetings, volunteering in various events, et cetera since he joined the AMES. As a person, he is quite humble, extrovert, traveler, loves to help people in need, foodaholic, loves listening music and watching games. Last but not the least, he wants to be a successful and happy person no matter of what profession he will chooses in life.
Suman is currently a 1st year student at DoME, Kathmandu University. He serves as an executive member of the AMES board 2019/20. Being enthusiastic with great activeness, he always shows a great presence of mind in every activity he participates in. Unlike other youth, he has been motivating everyone with the energy he spreads around. A happy face decorated with a beautiful smile is what defines his charm.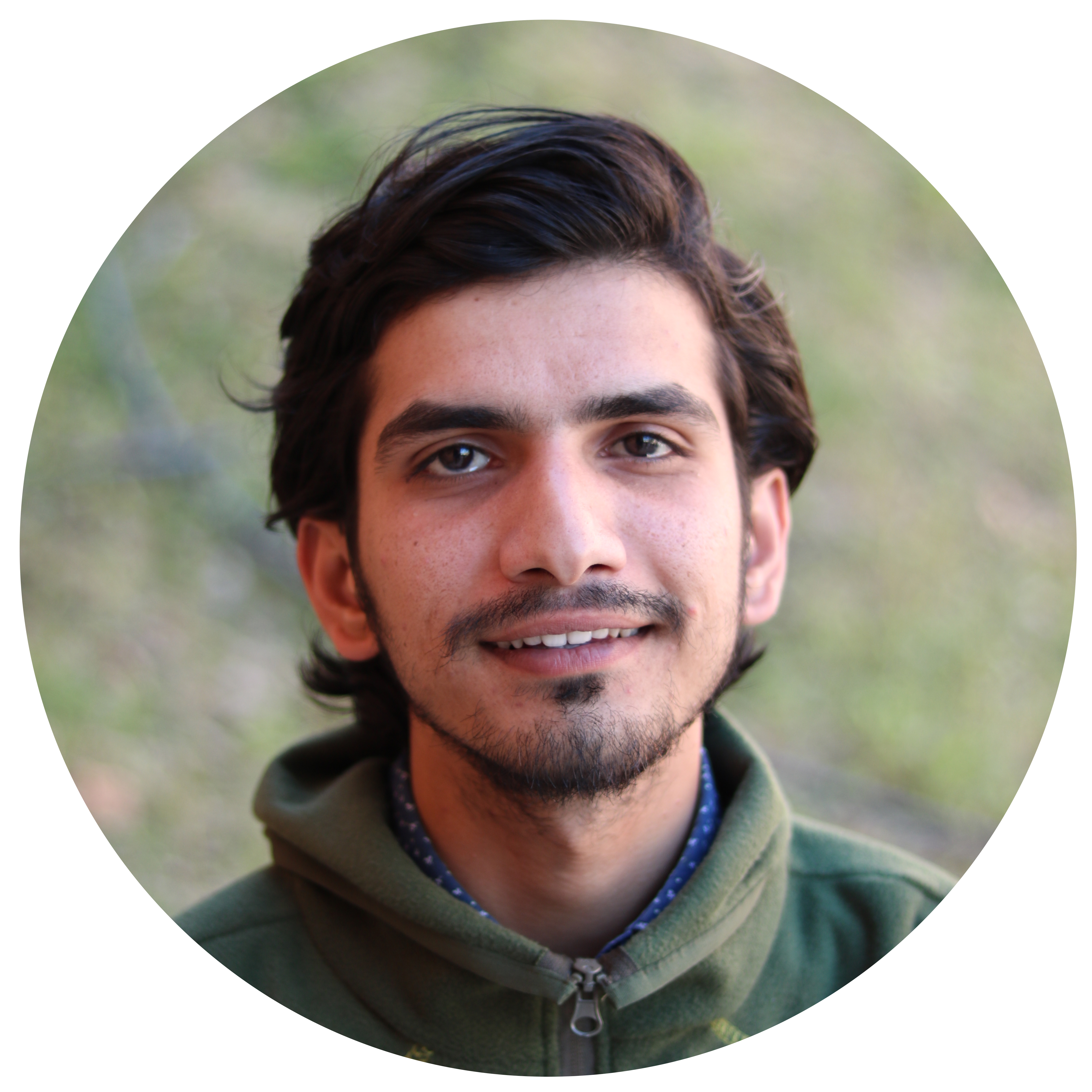 Pawan Sapkota is currently a mechanical engineering student at Kathmandu University. He grew up in Damak, Jhapa and is a very loving and a genuine person. He is very keen and dedicated about the career he has chosen. Beside studies, he loves playing the guitar and singing songs. This versatile guy promises to flourish in his life with flying colors.
If you have any queries regarding the AMES, send us a message below.
Association of Mechanical Engineering Students (AMES) organized a quiz competition successfully on 7th May, 2019. The competition was named "MechQuiz" and was targeted specially to the students of mechanical engineering in central campus, Kathmandu University. The...